Now is your chance to get the best pricing on an Orphek Atlantik Compact WiFi for your tank.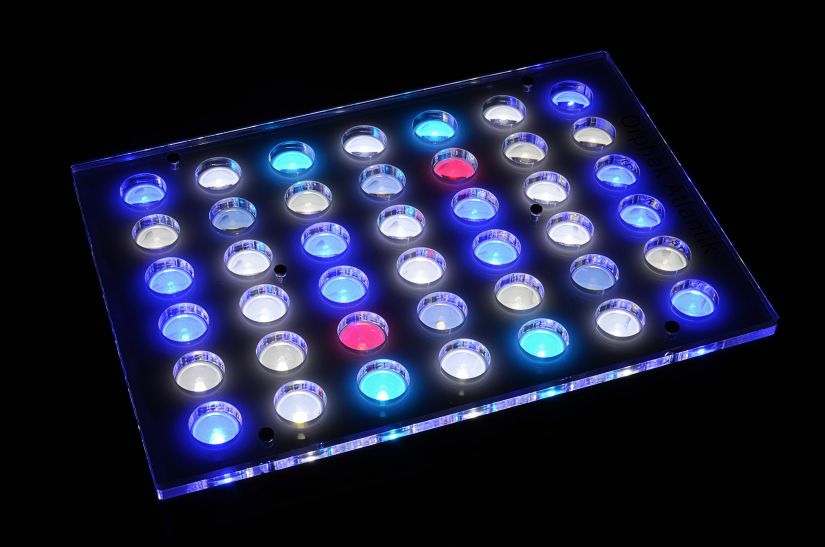 For a limited time Orphek LED Aquarium lighting is offering the Atlantik Compact to you for $100 off and FREE SHIPPING* to your door.
Order your Atlantik Compact WiFi unit today and you'll never look back again. Offering the same LED spectrum as the full size Atlantik v2.1 and the smaller Atlantik Pendant this light is a true powerhouse. Comparable to both the Radion Pro series and the AI Hydra 52, the Atlantik Compact easily covers a 30″ plus area as seen in this recent PAR testing by Sanjay Joshi as posted in his summer Reefs.com magazine article.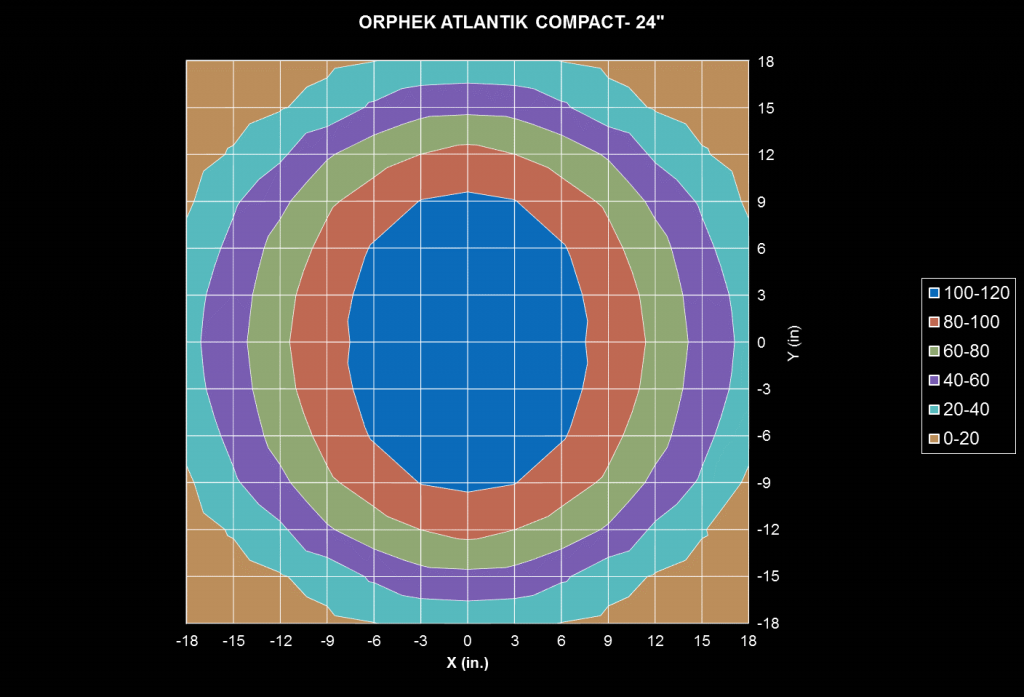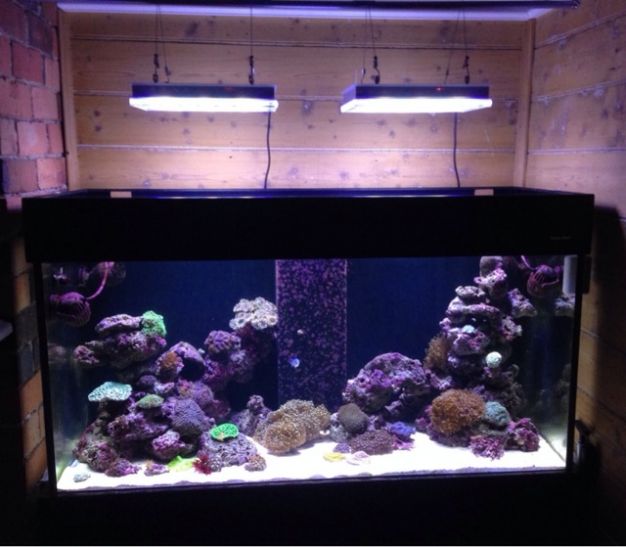 All Atlantik Compact units have 4 channels with full programming to control your entire daylight cycle. The spectral superiority of the Atlantik series will give your coral more of what they need and allow them to thrive.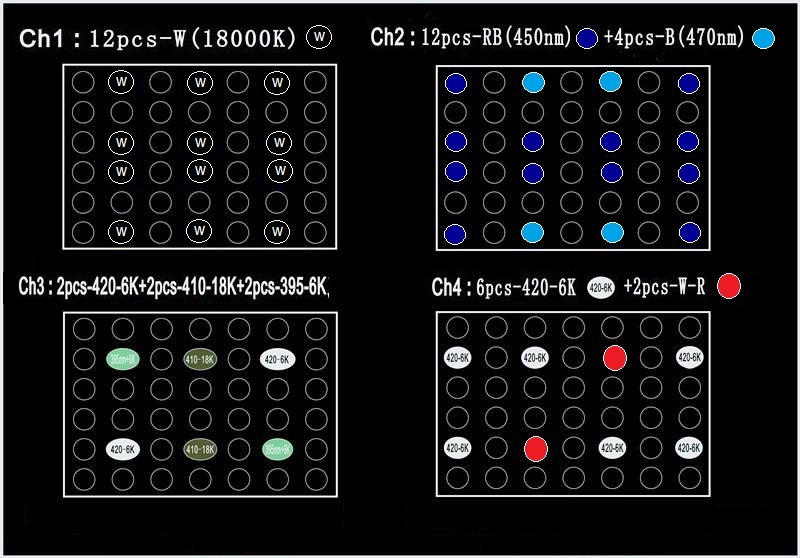 *Free shipping offer valid to US residents only. VAT and any associated taxes are the responsibility of the recipient. Other countries, please email for information regarding shipping and costs.