OR3 150 Blue plus, Reef day, UV/Violet, Sky Blue, Violet Reef Day LED Bars are back to stock
About Orphek OR3 LED Bars
Orphek OR3 LED Bars are one of our most versatile line of LED lighting solutions developed for optimal SPS/LPS/Soft coral fluorescence, color pop, growth & health.
Our OR3 Reef LED Bars excel in performance because Orphek uses only best LEDs in the market.
They are build only with the best quality raw materials because they are build to last. You are getting a body with high quality Aluminum alloy and 8 mm acrylic LEDs cover!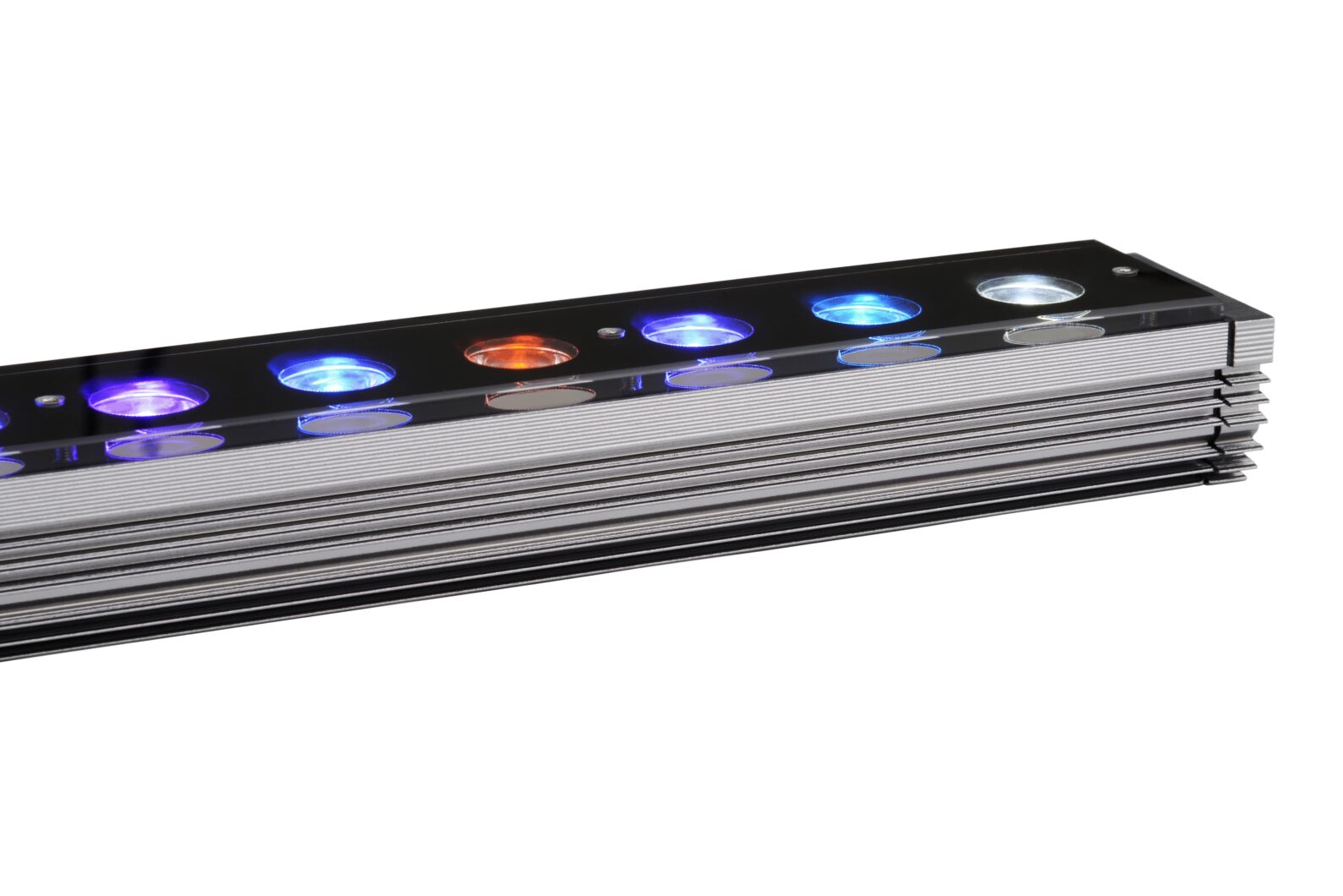 We are happy to announce that our OR3 150 LED Bars are back to our stock.
The OR3 150 LED Bar

All our OR3 60 90 120 LED Bars are sold during the holidays with a great discount:
OR3 120 / 90 / 60 LED Bars

Applications:
SPS/LPS coral coral growth, color and illumination
Reef salted water tanks/ Planted freshwater aquariums
Designed to enhance beauty of both natural and synthetic compositions
Replace T5/T8 lighting technology for aquariums
Public venues / Private aquariums
Indoors/ opened or closed areas or canopies, such as gallery displays.
Perfect for coral shops, coral farming, educational facilities, research centers, nurseries, refugium
Best for:
Boost of coral color pop, health & growth
Boost fluorescent color
Boost photosynthesis
Supplemental light coverage
Achievement of your desired light spectrum/ layout by mixing LED Bars
OR3 60/90/120/150 Technical Information

You can also get more information about Orphek OR3 LED Bars in our Website & Product Page