Anti-rust Aquarium Light Mounting Arm Kit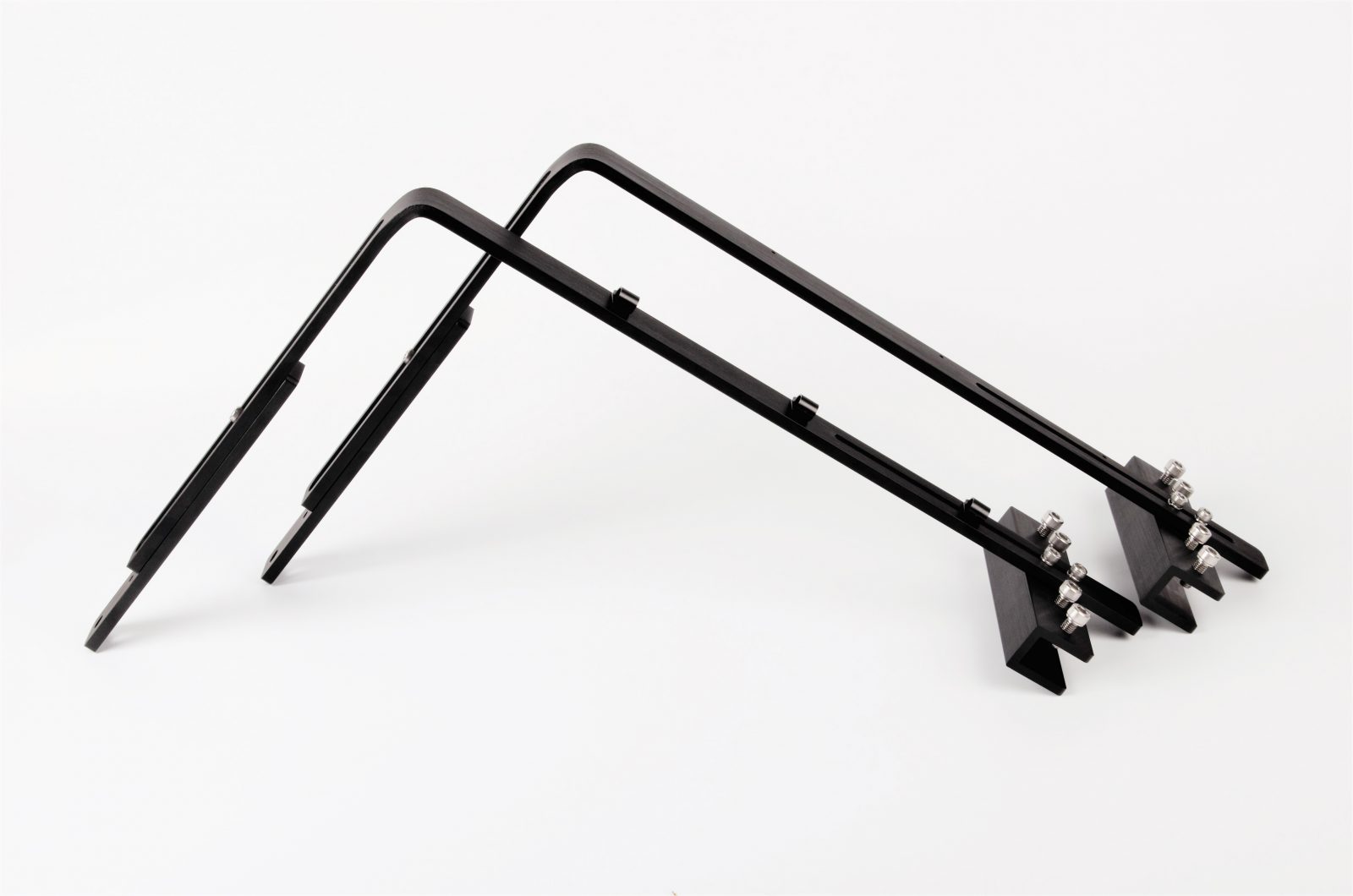 After bringing the Atlantik series one step forward (Atlantik V4 Gen 2) we is now bringing you the ultimate accessory – Orphek anti-rust Mounting Arm Kit.
Designed specifically for the installation and positioning of Orphek Aquarium LED illumination fixtures, this versatile, anti-rust, heavily-built, multi-functional mounting kit will blow your mind!
The major components of this kit are made of high quality thick aluminum strong enough to support the weight of our 24 pound Atlantik V4.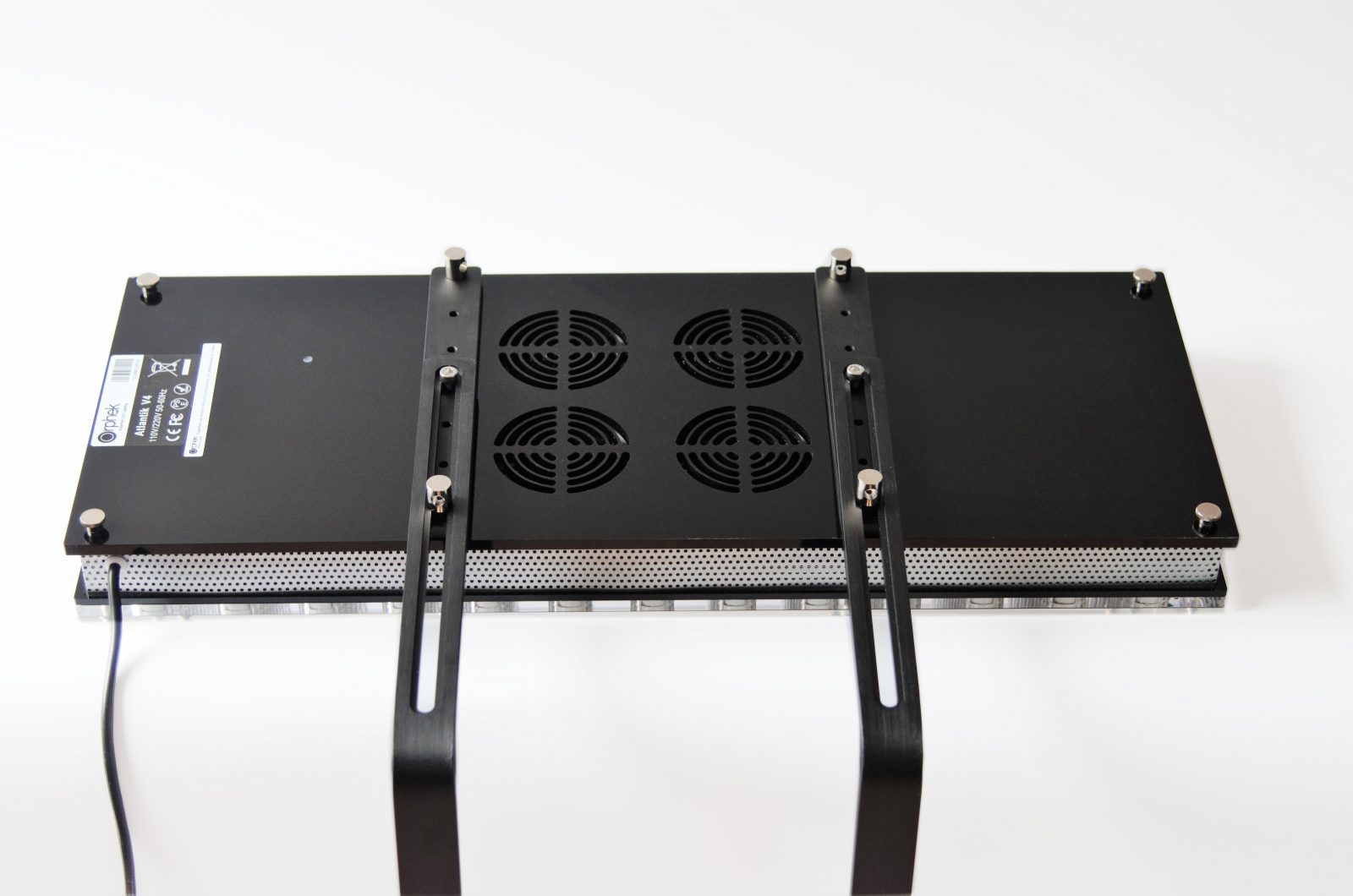 FEATURES
COMPATIBILITY
Compatible with Atlantik V4, Atlantik V4 Compact and OR LED Bar Lights
Also compatible with other LEd lighting brands
VERSATILITY
The tank mount will fit tank thicknesses from 10 to 19mm (.39 to .74 inches)
This kit will allow a wide range of horizontal and vertical movement to suit any aquarium application
LAYOUT
Mounts directly to aquarium tank up to 40cm high (15.74 inches)
Easy to install, allowing easy cleaning and maintenance of your aquarium and your fixtures
In Italian: http://www.danireef.com/2018/10/23/orphek-presenta-il-sistema-di-aggancio-a-bordo-vasca-per-le-sue-plafoniere/
Check all about it in our Product Page: Orphek anti-rust Mounting Arm Kit
To purchase now: Mail us to contact@orphek.com or fill the contact form here: https://shop.orphek.com/pages/contact
For only $125 USD with Free shipping worldwide express door to door this cool accessory can be yours today!
We can send you a PayPal invoice and you can pay with your PayPal account or credit card.