Salzwasserwelten
D.E. (Saltwater Worlds) which is operated by Ronny Schopke has completed an in depth review of our Atlantik Compact.
The review is informative, especially the spectral testing of the light where Ronny uses a Thorlab CCD 200 Spekroskop for all spectral measurements, and we might add, a very accurate instrument.
In his review it is clearly evident why Orphek has the best spectrum of any LED light for great coral growth.  The review is in several languages by simply clicking on the flags in the upper right of the review.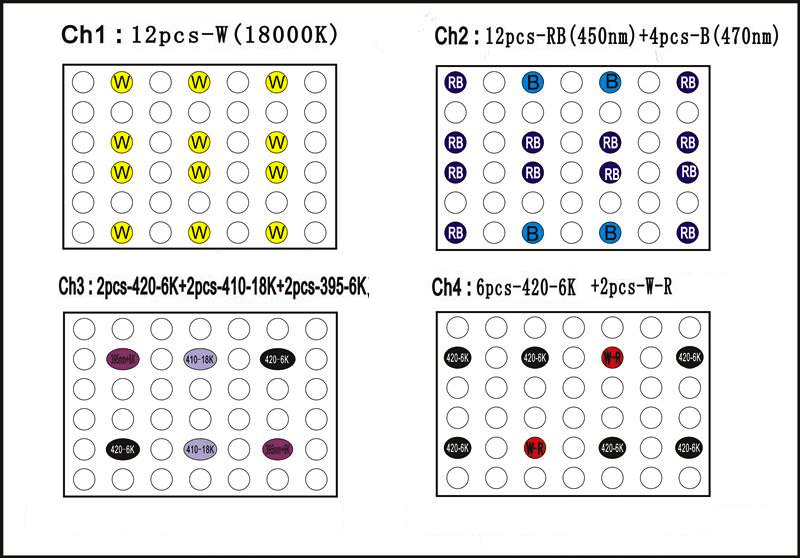 Channel  1  – white Channel day light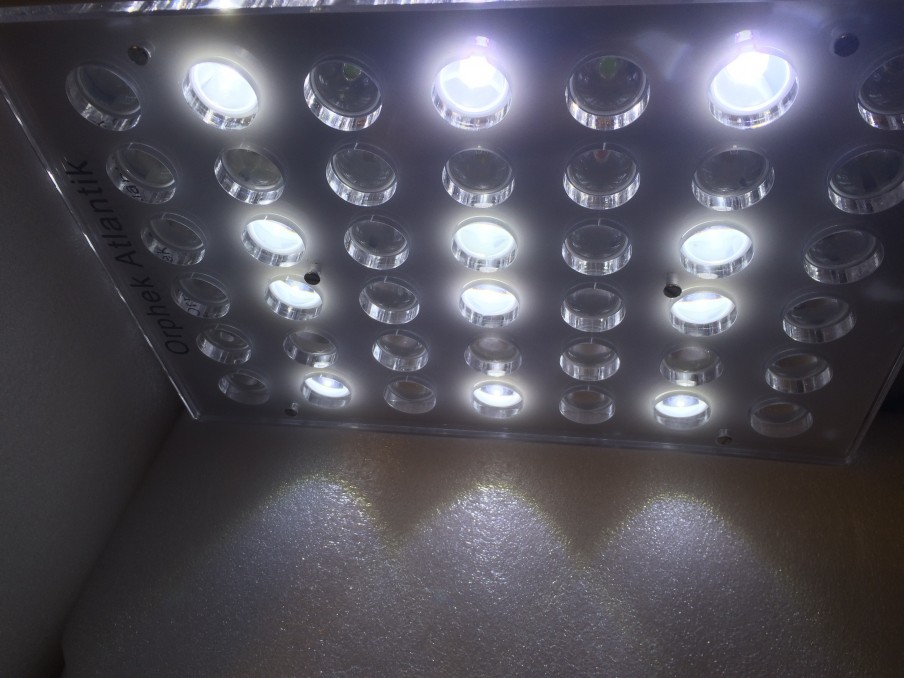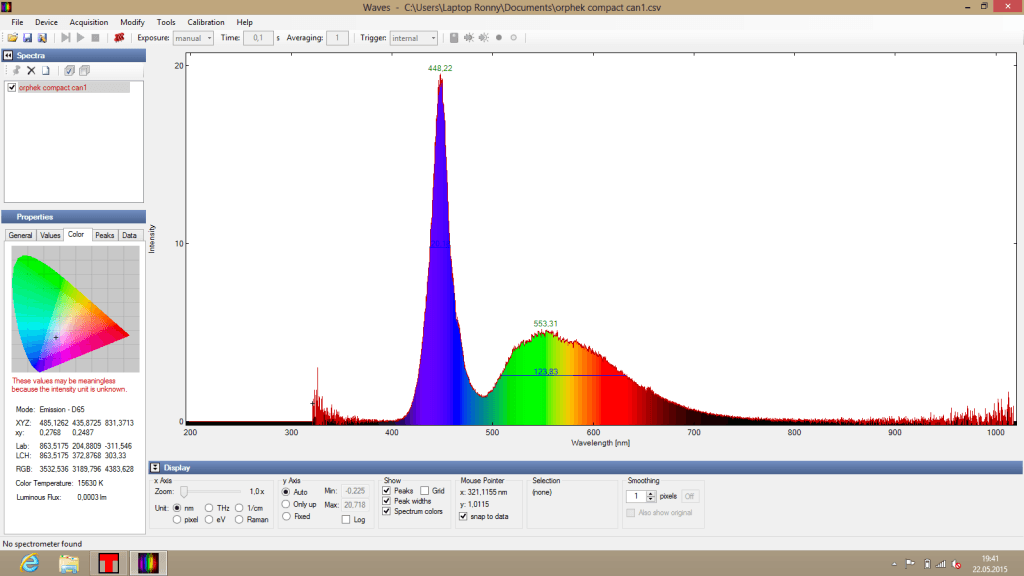 Channel 2  – Blue channel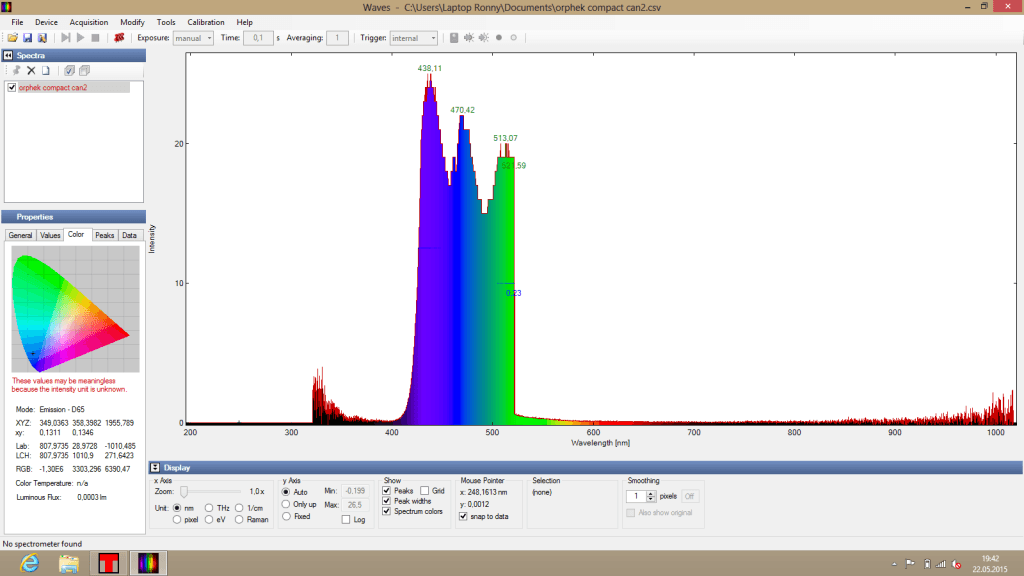 Channel 3  White/UV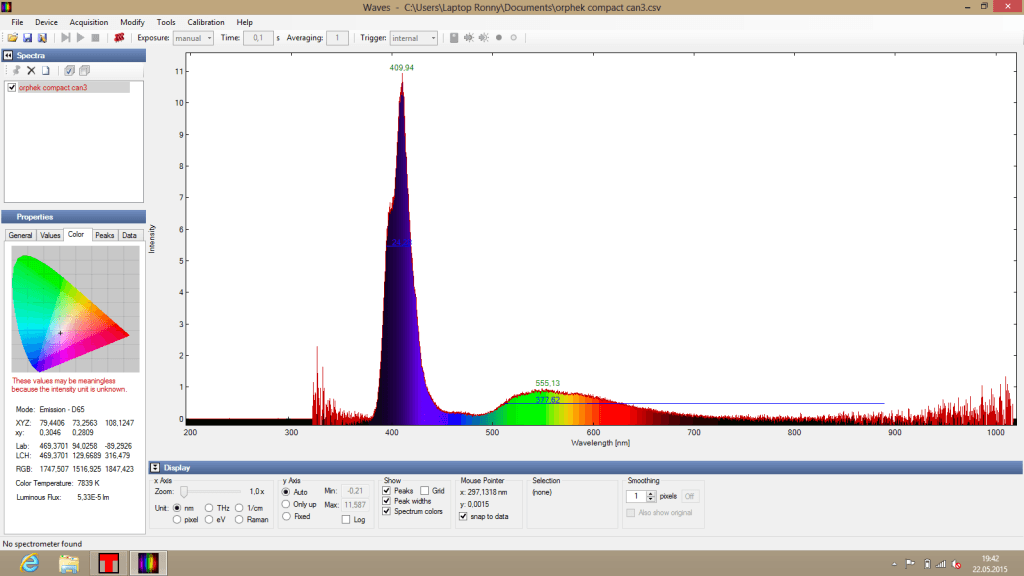 Channel 4  White/UV & Wide RED