Dear Orphek Clients, Partners, Supporters & Friends
As the holiday season approaches, we'd like to take this opportunity to thank you all for your continued friendship, partnership and support. It is people like you who make our lives a pleasure and keep our company successful.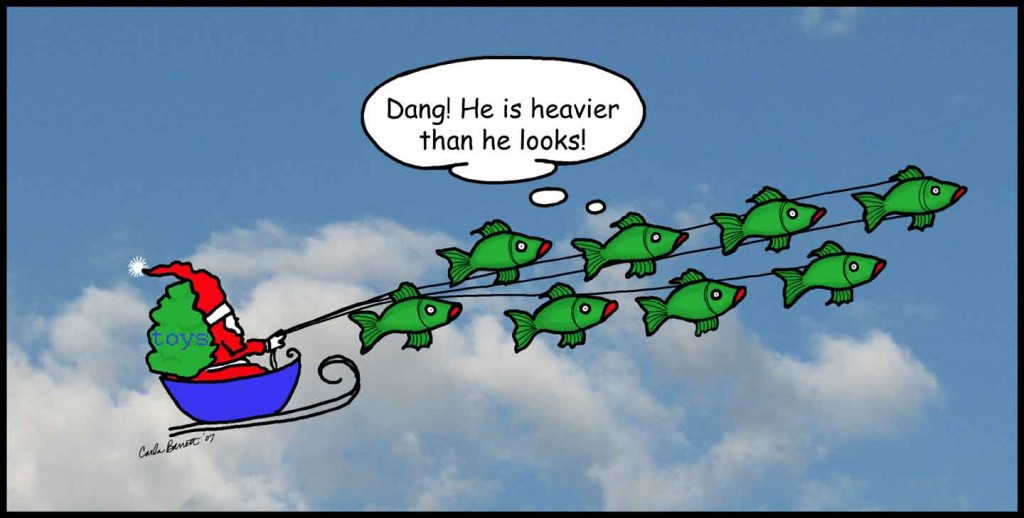 May your Christmas (or Hanukah) be filLED with much joy, happiness, success and enLIGHTment! May your holidays be merry and bright!
To our friends & supporters, we would like to express our sincere gratitude, and all of us at Orphek join in sending seasons greetings with all good wishes for you, and your beloved ones.
To our business partners we all look forward to working with you in the coming year, and hope our business relationship continues for many years to come.
Happy holidays! Happy Christmukah!!!
Orphek Led Lighting Solutions Staff