Hi James I know is been a few months but I wanted to give you an update on my system. I am proud to say it is looking so much better with the Atlantik Compact and Helix 5000!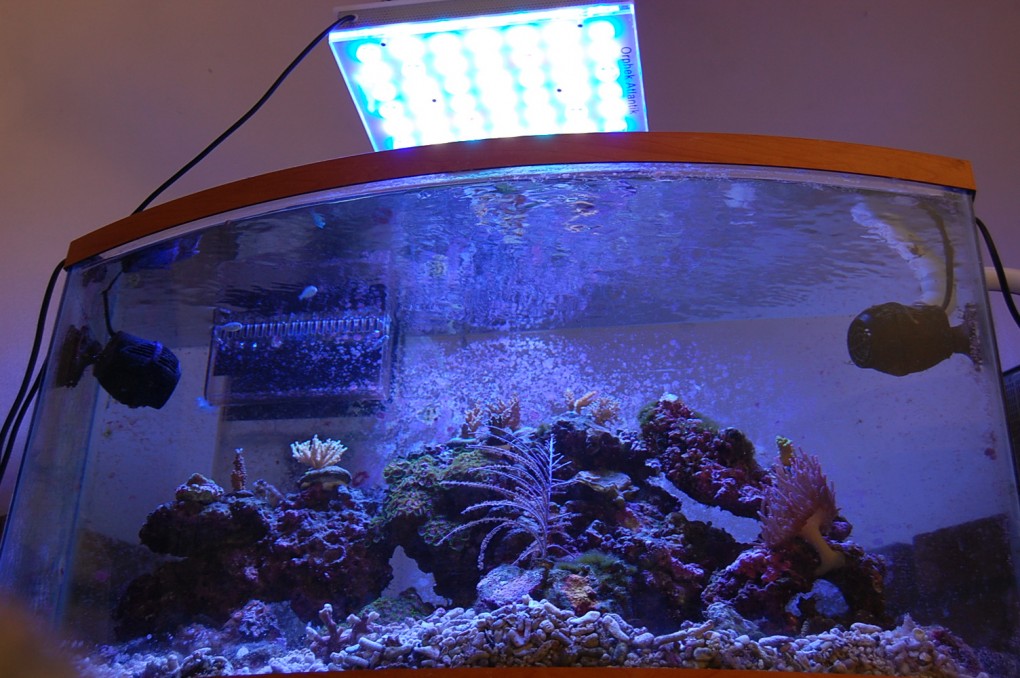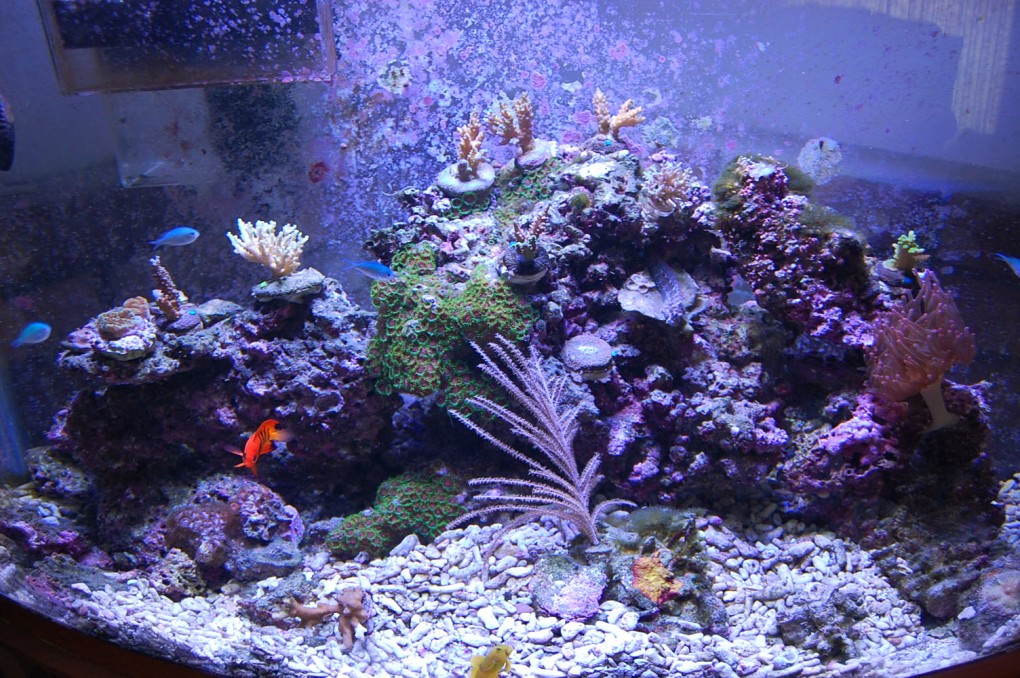 I have started the Triton method about a month ago.
The skimmer is working flawless although I did modify the air control valve to more match the intake volume of the pump.
You may notice that some of my corals are not as colored as they should be. I bought them from a local coral shop that went out of business. I don't have a PAR meter so getting the light set right has been a challenge.
Me and Mindy thank you for all your help!
It has been such a huge change for my tank this year. Without Orphek's equipment I would not have been able to create such a beautiful mixed reef.
It is a 46G bowfront with a 40g sump/planted refugium housing your Helix 5000! Thank you James and Ofir for ALL your advice and your help.
Todd