Can Orphek do Planted Discus led fixture ?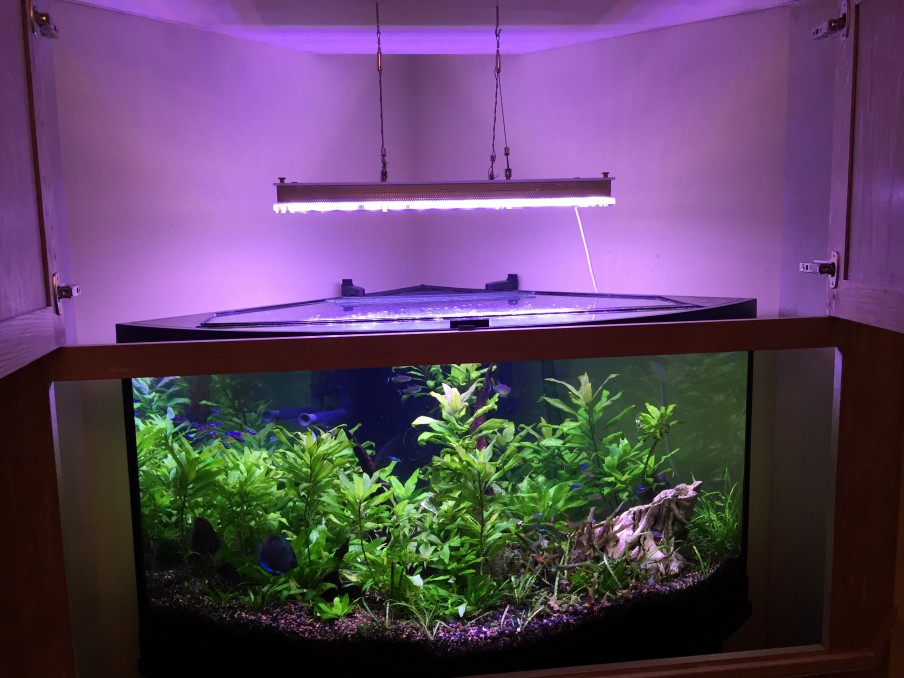 Tom is a customer of ours from Atlanta, Georgia and shared these photos with us of his newly completed freshwater planted Discus tank.  Tom chose our Orphek Atlantik Freshwater Planted led fixture for his lighting because he needed the intensity and spectrum required by the freshwater plants he chose to use in his system.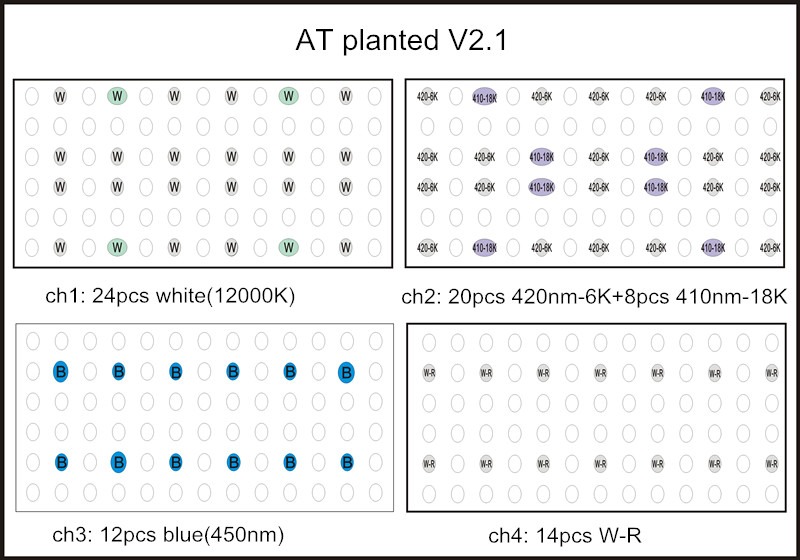 It sure it a beautiful install Tom and your Atlantik really brings out the colors of those plants and fish.