Looking for the best saltwater reef aquarium LED lighting in the USA?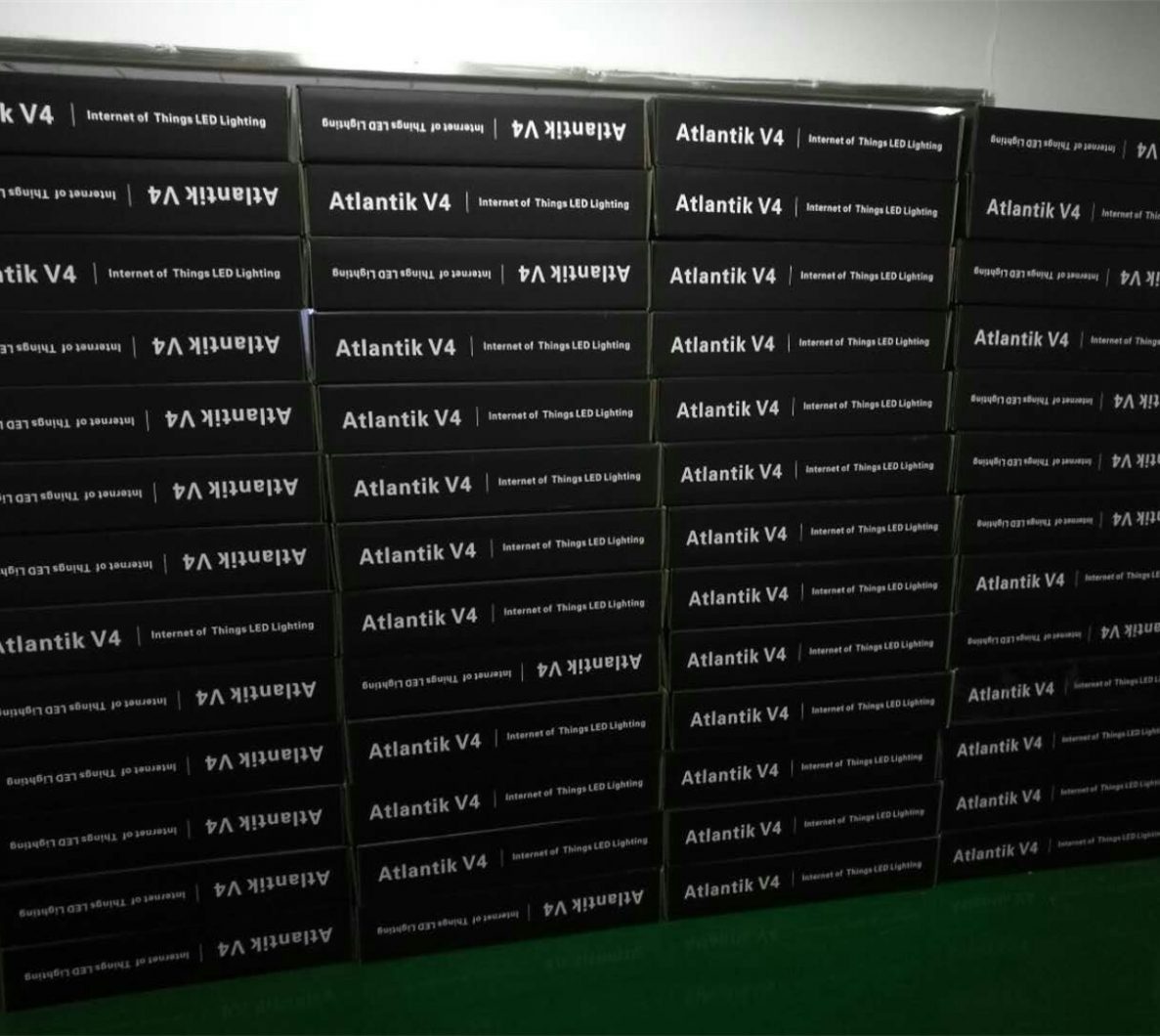 If you are looking for the best saltwater reef aquarium LED lighting in the USA, you will find it in the most reliable American online supplier today!
You all know already about our partnership with Bulk Reef Supply.
Just in case you have joined us recently or is new to the hobby, this American company based in Minnesota is one of the biggest* USA online supplier of a great range of products for reefers.
*if not the biggest
They also have a fantastic Youtube channel – the BRSTV  – that provides interesting news, reviews, product comparisons and all a hobbyist need to know about reefing.
Last year they were very excited about Orphek's LED reef lighting leading product, so you can watch all about it in their channel and have a very detailed review of our Orphek Atlantik V4.
TODAY we are very happy to share with you more great news:
Their excitement about our LED products continues!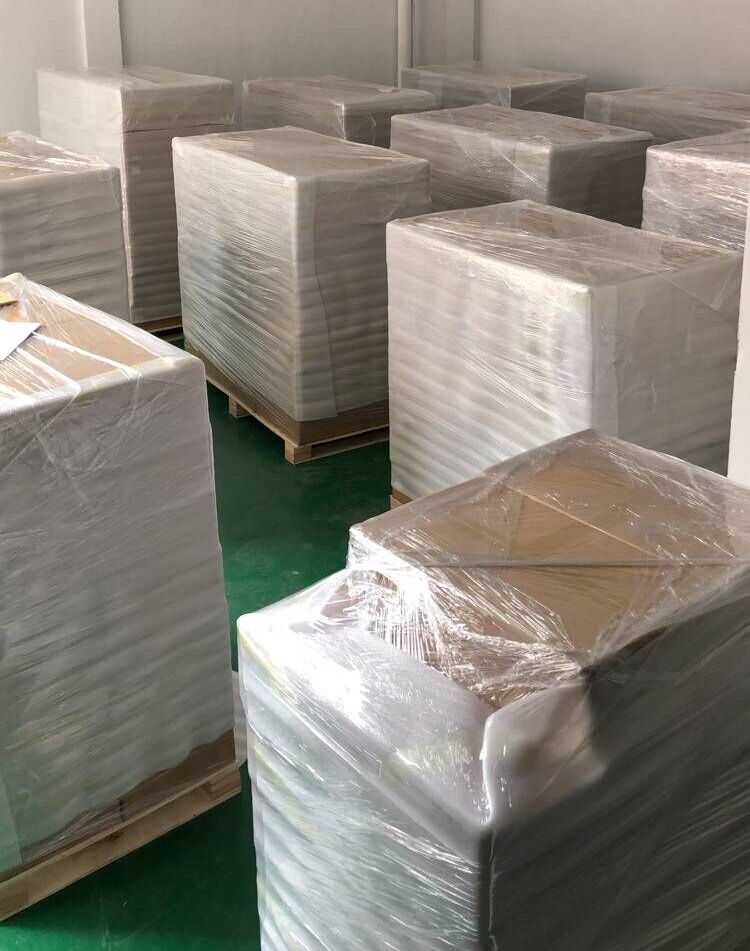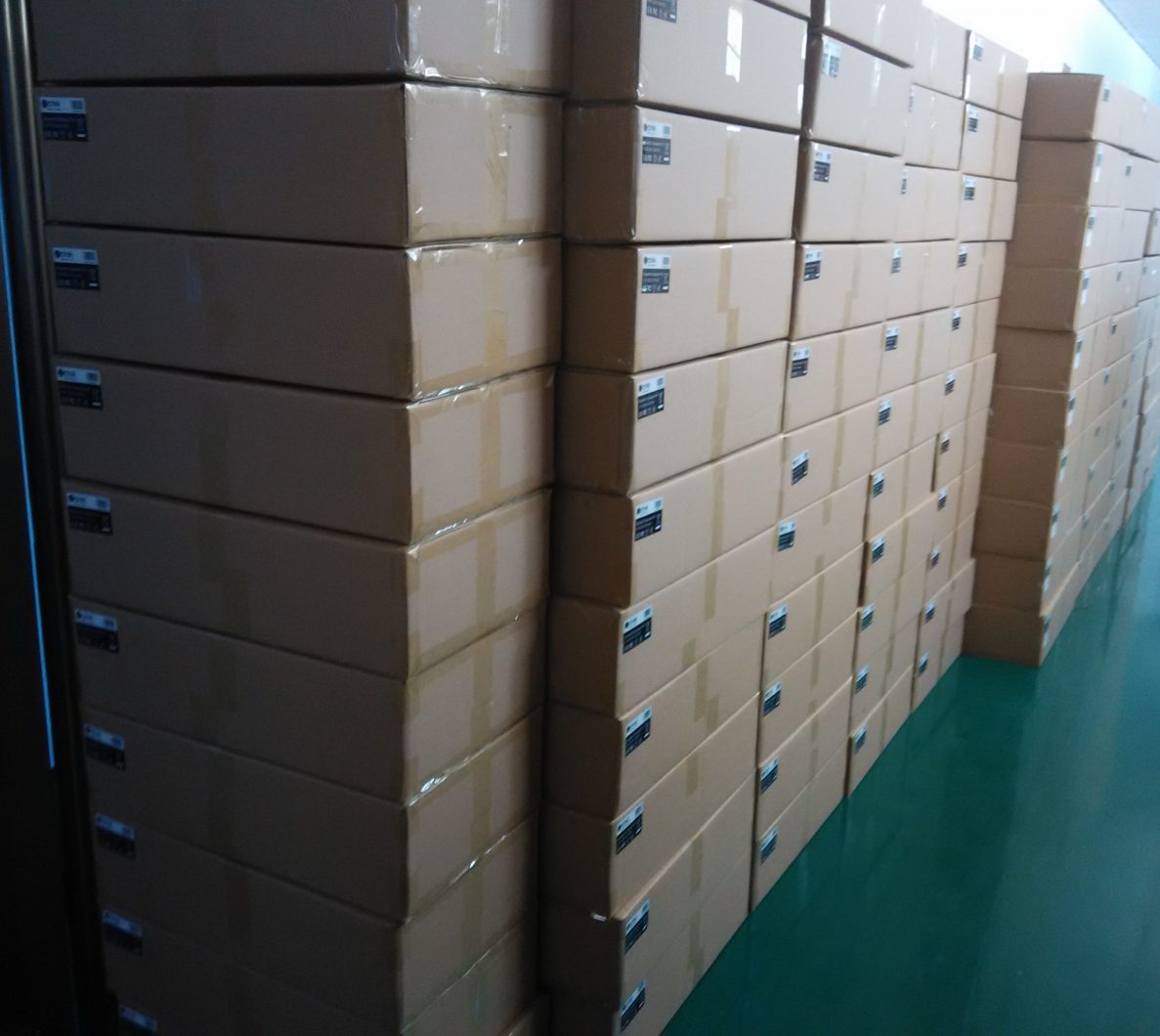 Bulk Reef Supply bought a huge stock of our newest launch the ATLANTIK V4 GEN 2 and it's going out really fast!
There are only 143 left!!
Also, as usual, they are giving them out with a good discount.
CHECK OUT AND ORDER YOURS NOW!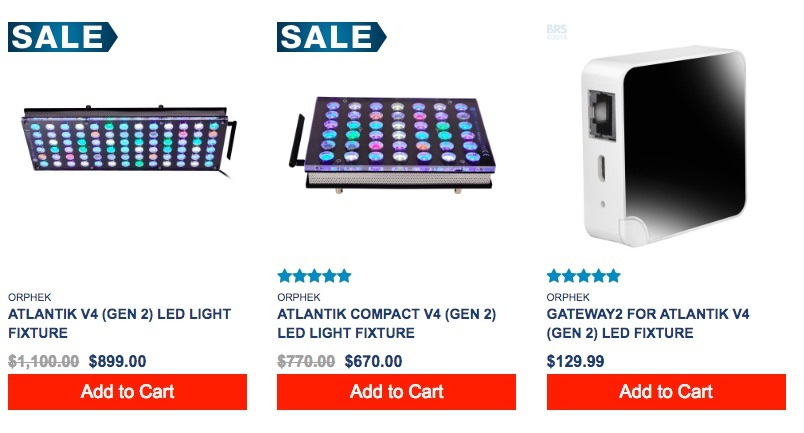 FEATURES
Designed for Optimal Coral Growth and Color
The Orphek Atlantik V4 Gen 2 LED fixture has 156 LEDs that range from 380nm to 850nm that include full progressive dimming from 0-100%. Control the light from your favorite iOS or Android smart device! Just pair the Atlantik V4 up with Orphek Gateway for wireless control through the free Orphek Atlantik App.
Why the New ATLANTIK V4  is the best product Orphek has produced today?
Recommended for tanks up to 48″ x 35″
Natural look and blending
Acrylic Body
Full Control
IoT Technology
Eight Pre-Installed Programs
Best PAR/PUR per Watt
5 Watt Dual-Core LEDs
Includes Hanging Kit
Orphek has spent years of research and dedication to produce the Atlantik V4 Gen 2 LED light Fixture! From new LEDs that break into the infra-red spectrum and down into the ultraviolet spectrums. LEDs are high-power 5W dual-chips that help create crisp, colors that blend very well together. Orphek lights are built to last using high-quality components like Meanwell drivers, thick heatsinks, acrylic body, silent fans, and robust LEDs.
Put an Atlantik V4 over your tank today and watch your corals enjoy!
Can I buy my Orphek Atlantik V4 Gen 2 from Bulk Reef Supply if I am outside the USA?
Currently BRS ships only to the USA and Canada.
Check their shipping and delivery policies.
But I want to buy the Orphek Atlantik V4 Gen 2 so how to do it?
If you are outside the US and Canada territory at any other country around the globe, and you are also wishing to purchase or upgrade your Orphek units you can contact us directly.
We will be always very happy to find the best Orphek LED Lights for your tank!!
Also if you wish to know more details about our Atlantik V4 Gen2 unit, email us to  contact@orphek.com and we will help get you started! You can also reach us by filling our form