Azurelite 2 Blue LED Flashlight now available at Orphek online shop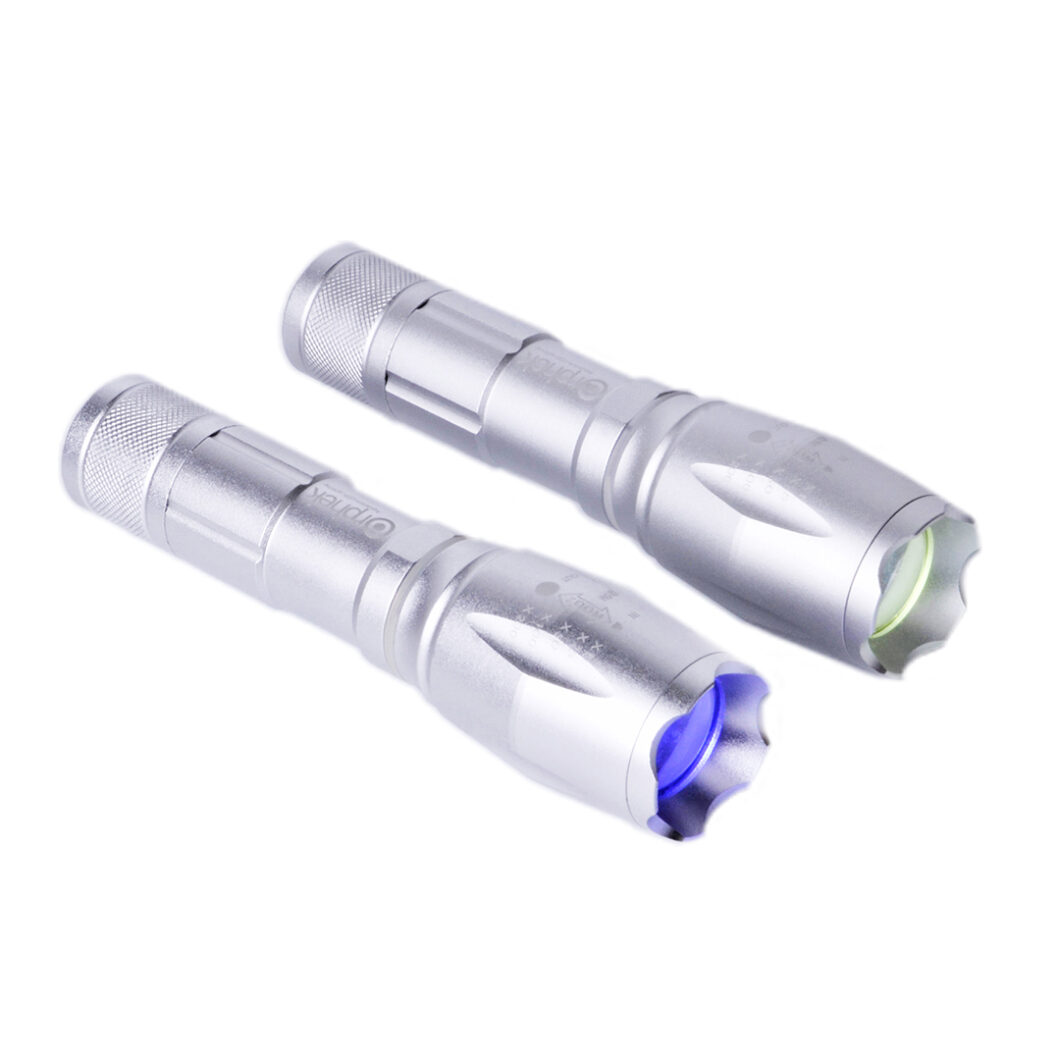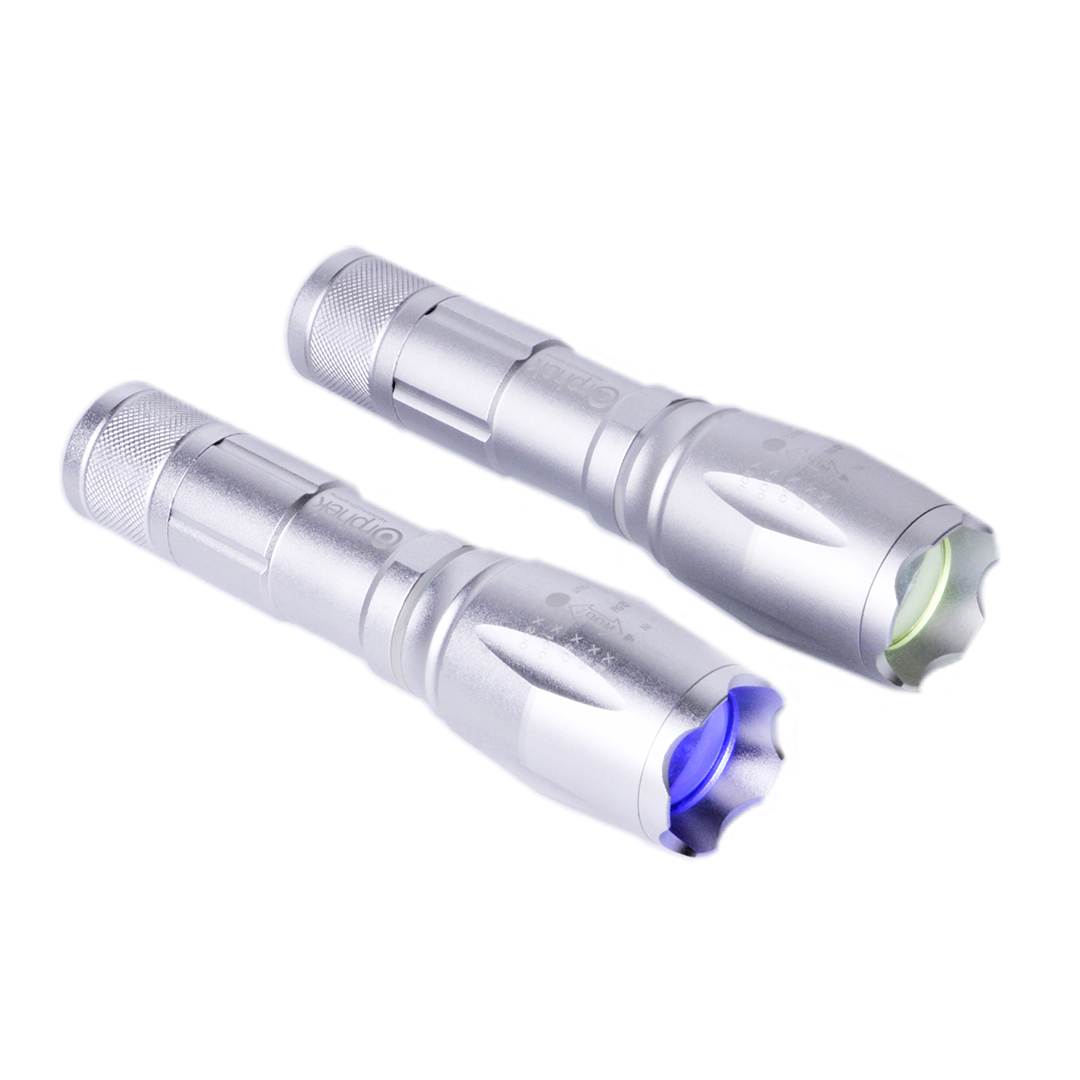 We are happy to announce that AZURELITE 2 Blue LED Flashlight – The Next Generation – The coolest Orphek gadget designed specifically for coral night feeding, colors & health checking and illumination is now available in our online shop plataform.
You will also be able to purchase our most beloved Orphek gadget in a magical price!
ORPHEK GIFT COMBO: Get 1 unit of Orphek Azurelite 2 + 1 unit of Orphek Fox fire White LED Super Bright flashlight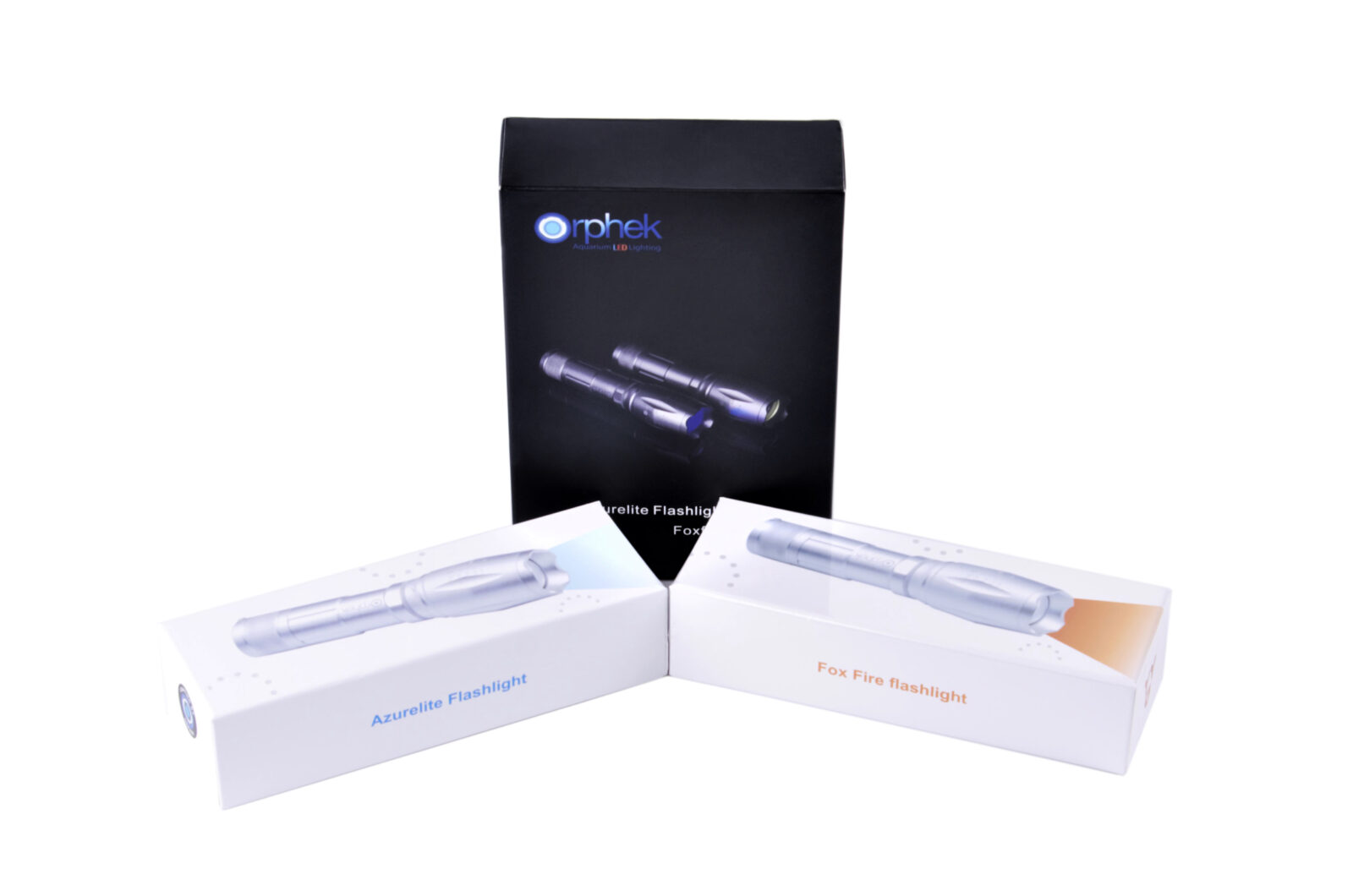 The coolest Orphek gadget, The AZURELITE 2 Blue LED Flashlight is now sold in a combo with FOX FIRE White Super Bright LED Flashlight which is perfect for checking corals under white LED or under the combination of both white and blue LEDs!
And more…
You can do more stuff with FOX FIRE such as working, night fishing, camping, hiking, reading, dog walking, surveillance and use indoor/outdoor when bright light is needed!

About Azurelite 2
WHAT CAN I DO WITH 5 DIFFERENT FUNCTIONAL MODES?
Coral feeding: Low and Medium Output
Night Viewing & Inspection: High Output
Use for signalization when out there checking corals in Nature: Strobe Output
Indoor & Outdoor activities, such as tank or sump repairing ( or any kind of repair in the dark), emergency night light, surveillance of your tank and equipments: COB hidden light
For Public Aquariums Azurelite 2 is an excellent tool:
For visitors while visiting night visits and night feeding programs
For curators as a tool for checking the health of corals (as an additional parameter)
For marketing and virtual tours (lives and back stage) as a tool for both photography and video
Besides doing all it does, both flashlights come with an enticing silver white coating and they are packed in a matte black gift box with an embossed & varnished Orphek logo and seal.
It's the perfect gift for you and your fellow reefer!
Take Orphek gadget anywhere you go!