The Shark Institute asked from Orphek LED Light to attract plankton for shark research
One of the things that we love about Orphek is the possibility of being able to meet interesting people and their projects. Some of them are really awesome!
Jennifer Schmidt, the director of Science & Research at the Shark Institute has recently contacted Orphek regarding her interest in making an intense light for their research vessel.
We offered her our Kaspian with a sealed the upper portion of the light body to prevent any moisture from creeping in. The Kaspian was equipped not only with special degree lens but also fitted with a costume built spectrum LED Matrix chip.
The idea of the Shark Institute was to attract plankton to the surface so the Whale sharks could feed on.
Since their research is carried out in the evening, the big challenge was the need for a strong light to bring the plankton to the surface in order to photograph Whale sharks. this is where Orphek jumped in to provide our expertise in customized spectrums.
Read the words of Jennifer, the director of Science and Research for the Shark Institute to learn all about it:
"The light worked great for us in Djibouti last month James. I'm not sure if it was the brighter light, or the fact that plankton in the water was kind of thin, probably both, but we had more night sharks than I've ever seen. I'm attaching some photos of how we place the light, as well as a couple with sharks.
The photos of  this are tough, the water is inky black and the light is blasting. I do have some others, so let me know if you need something specific, but these are the best with sharks and light in one photo.
Jennifer"
Check here the coolest pictures ever of the Whale shark coming to eat plankton!!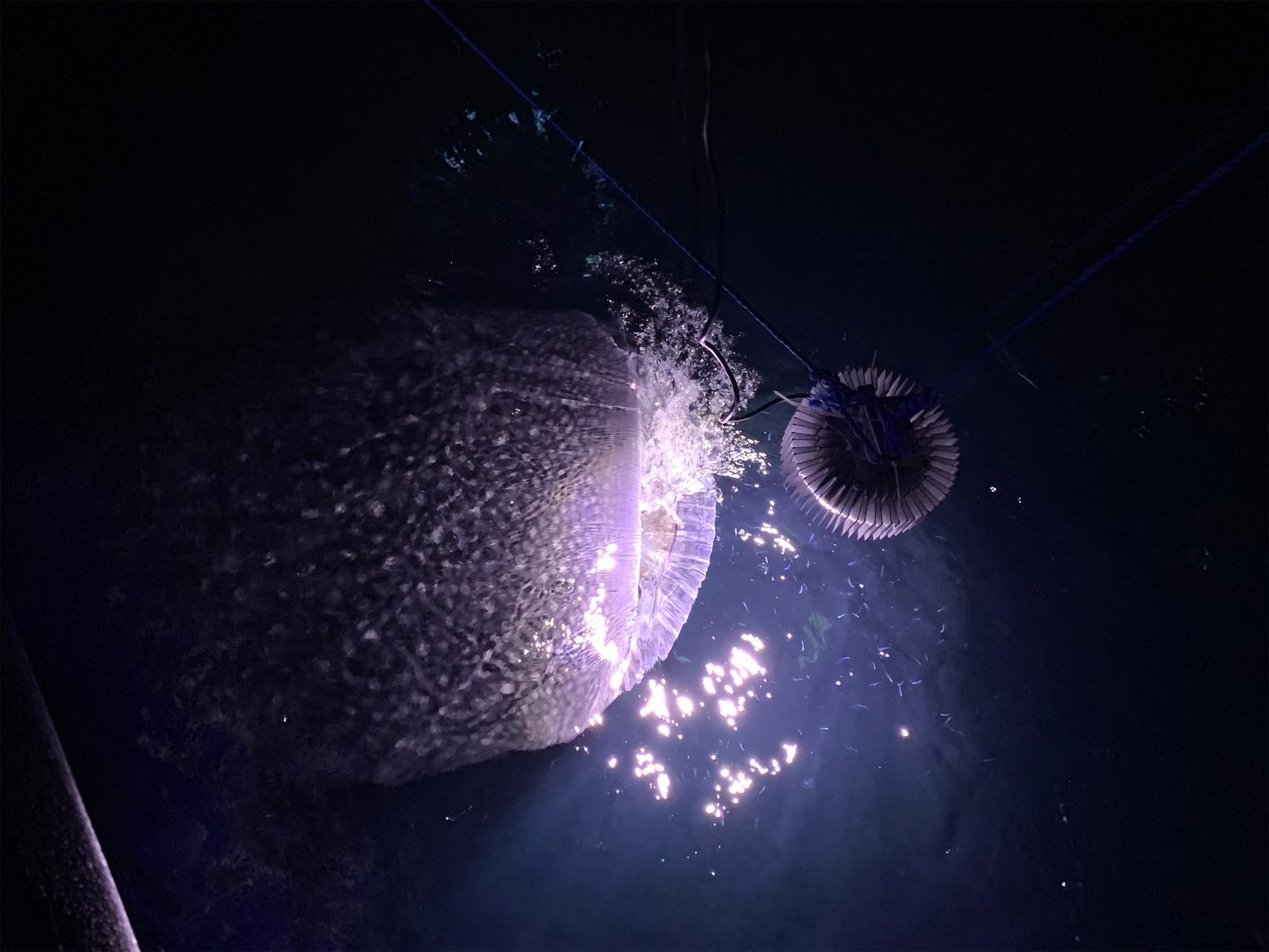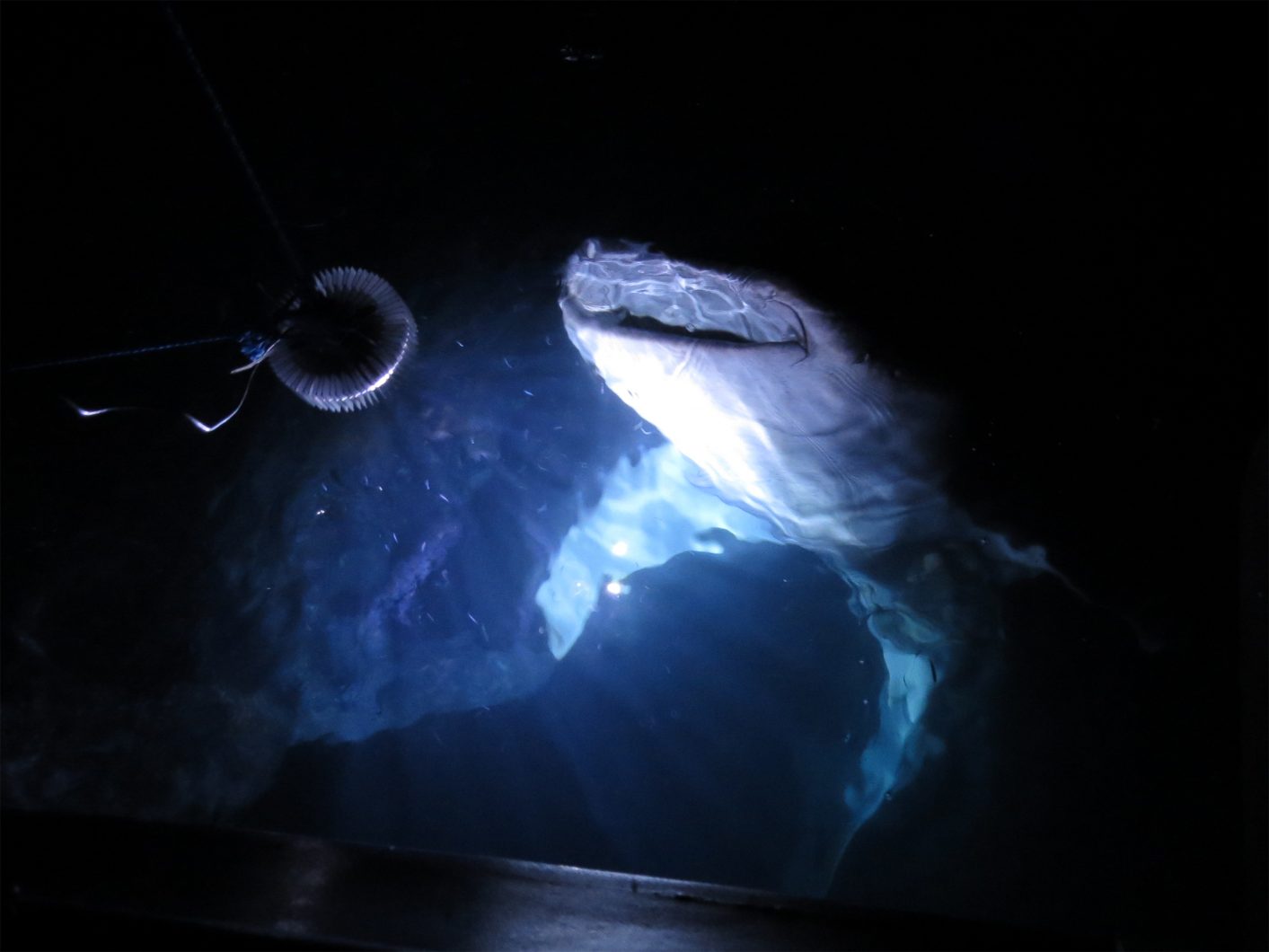 We would like to thank Jennifer and the Institute for sharing these photos with us and for the feedback.
---
We would like to invite you to browse our website and participate with your Orphek experience.
Let us know about your tank and share it with many other hobbyists!
Sharing is very easy! All you have to do is to send us the basic information about your tank, usually starting from the beginning (when you started your tank), what are you running in the tank, the living creatures you have in your tank and of course pictures of the tank and of your corals. We also would like to have pictures of our lights above the tank 😉
Please send to contact@orphek.com
We really hope you will find some time to send us your info so we can publish right away!
Thank you in advance,
ORPHEK TEAM