Atlantik V2.1 Mean Well Fanless driver Upgrade
Orphek Is Now Including a Mean Well Fanless Waterproof driver in all Atlantik V2.1 and V2.1B Models.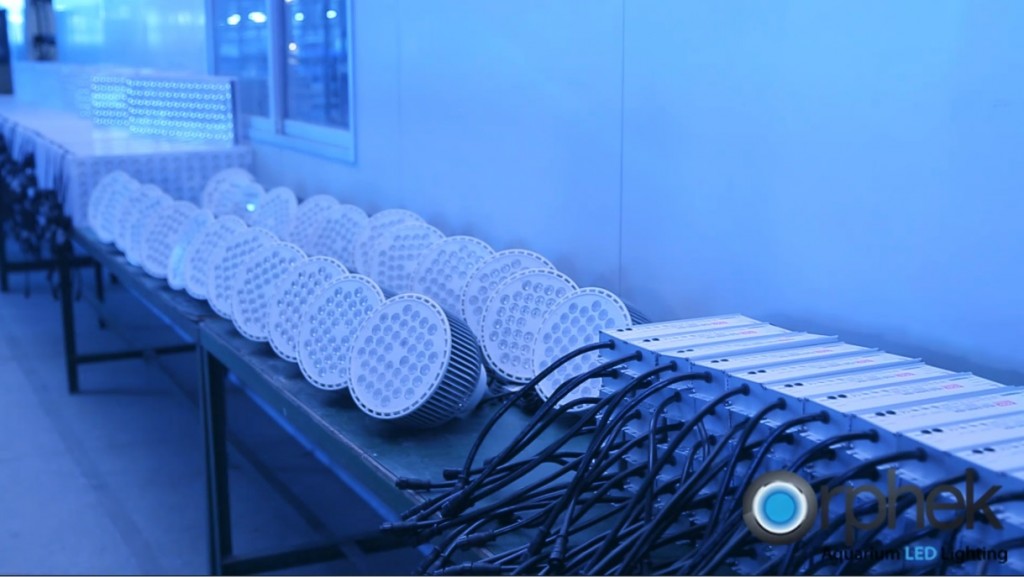 With this change, all Orphek LED models are now equipped with a Mean Well waterproof and fan less LED driver.  Mean Well is a recognized name in the industrial world and their drivers are frequently used in computer panels, machine relay panels and for LED billboards that are now coming to life around the world.  Mean Well builds their drivers with the very best components that will provide a very long life.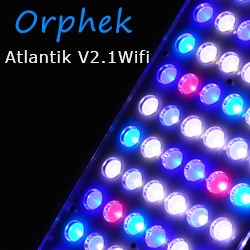 As of today, Orphek will no long supply a power box containing the driver and cooling fan.  All Atlantik V2.1 models will come standard with the Mean Well HLG-240H-48 Fan less Waterproof Driver HLG-240H-spec which has an IP (Ingress Protection) rating of 65.  This rating means the driver is dustproof and protected against direct water spray.  To realize how good this is, most outdoor motion detectors only have an IP rating of 54.
The benefits of this driver are obviously its protection against harsh water environments associated with salt water aquariums.  The unit is also dead silent, no cooling fans needed even at 100% output.  Both the current and voltage are automatically regulated for high efficiency.  The driver is also equipped with Short Circuit Protection, Over Current Protection, Over Voltage Protection, and Over Temperature Protection.  Size is another advantage, especially for larger tanks requiring two or more Atlantiks to light the aquarium.  The unit measures 9.60 L x 2.67 W x 1.52 H inches.
Should there be any difference in price, we will announce this at a later date.  The Atlantik light unit has not changed so customers who have the old style drivers can update to the new driver for a modest cost.