ATLANTIK V1 WIFI UPGRADE KIT AVAILABLE NOW
The upgrade kit for the Atlantik v1 consists of a new PC card that will need to be installed inside the light array. This is accomplished with just a few simple steps as outlined in the Orphek Atlantik v1 upgrade video.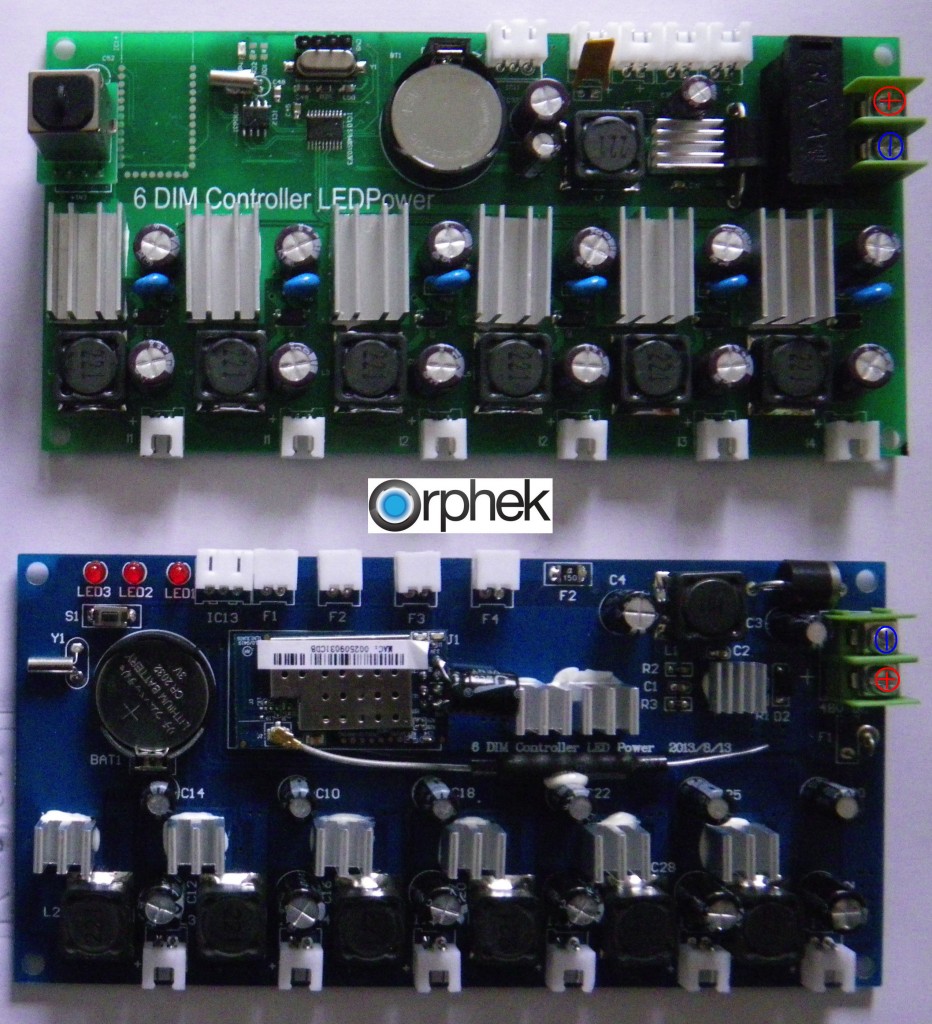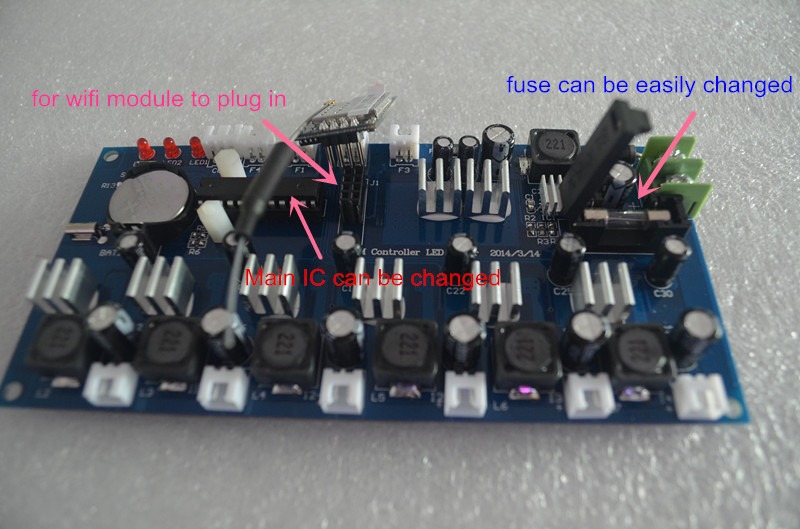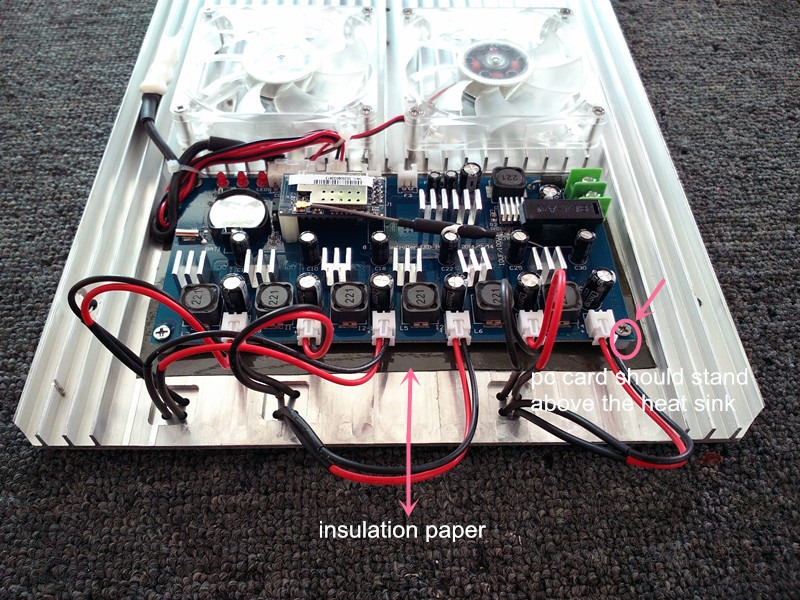 This upgrade video will assist you with the installation of the PC card that will add wifi to your existing Atlantik unit.
The PC card is effectively like a small computer that is upgradeable in the future via both firmware and hardware upgrades. It contains a wifi module that you can link to your home router or any android device to allow for control of one or more Atlantik units. With a small CPU and bios the Atlantik controller is capable of remaining current with new features as they become available. The PC card also contains a button cell battery to maintain time during power failures allowing the light to function normally upon the return of power to the unit.
Installation takes less than 15 minutes per light and is accomplished with nothing more than a Phillips screwdriver. There are no soldering or wire connections to make. The upgrade kit is a simple plug and play addition to the already powerful Atlantik v1.
Contact contact@orphek.com for more info or to purchase your upgrade kit today.