Acanthastrea Bowerbanki  (Green UFO Bowerbanki) ORPHEK'S CORAL OF THE DAY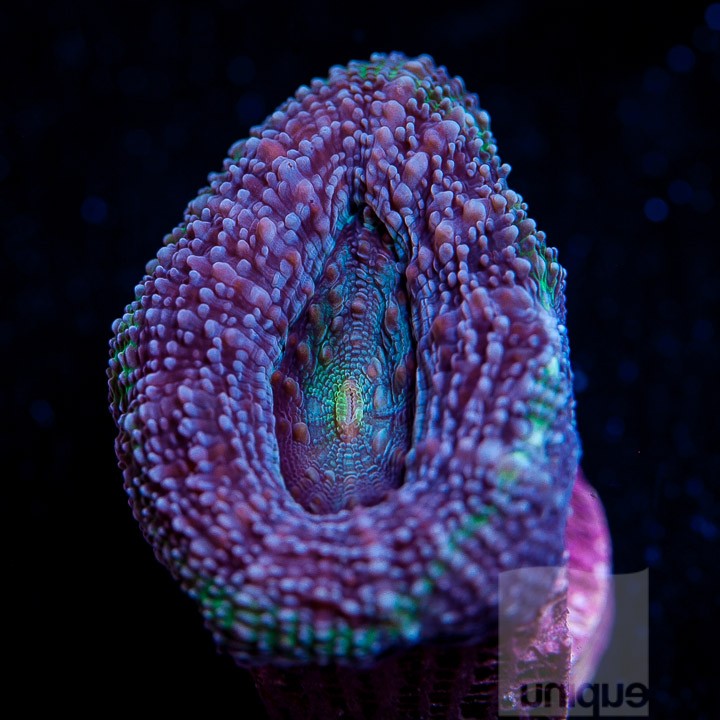 An extremely nice color variety from Australia.   The addition of these beautiful Acans injects spectacular colors to your reef aquarium.  A much sought after coral.
Lighting:  Moderate light.  Orphek LED Lighting will easily provide the needed light for this coral.
Water flow:  Moderate.
Ease of care:  Easy in aged systems.
Feeding:  Does well with regular feedings of marine zooplankton.
Supplements:  Calcium, magnesium, strontium, trace elements.
Compatibility with other corals:  Moderate.