About Wet Work LLC -New Orleans LA
DESIGN
can answer all these questions for you. We will take the time to thoroughly discuss tank size, location, system
access and installation, water storage, temperature control, and system electrical requirements.
We will create equipment lists in varying price ranges without eschewing quality, and explain in detail the function of each necessary piece of equipment and what the different price levels have to offer. Custom components are designed and manufactured as needed. Systems are designed so nothing within the display detracts from its beauty—that means no visible or dangling wires, tubes, or pipes. All you will see is your reef and its lively inhabitants.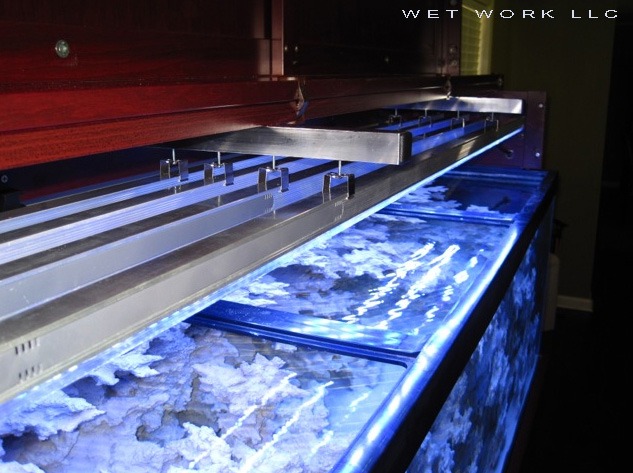 DEVELOPMENT
Throughout this stage, you are fully involved in the process so you understand the "what" and "why" of each component. We firmly believe in minimum environmental impact and have an unabiding respect for the lives that we place in your care. Whenever possible, ceramic rock is recommended for use rather than wild collected "live rock" and captive grown corals are always recommended over delicate wild-collected colonies. Reefscapes are based on the usual viewing positions within the room and are carefully crafted to completely obscure hardware and circulation equipment. Introducing animals is a careful and lengthy process, beginning at the bottom of the food chain and working upwards. Compatibility is always taken into account. It takes months to stock a reef system, not days or weeks.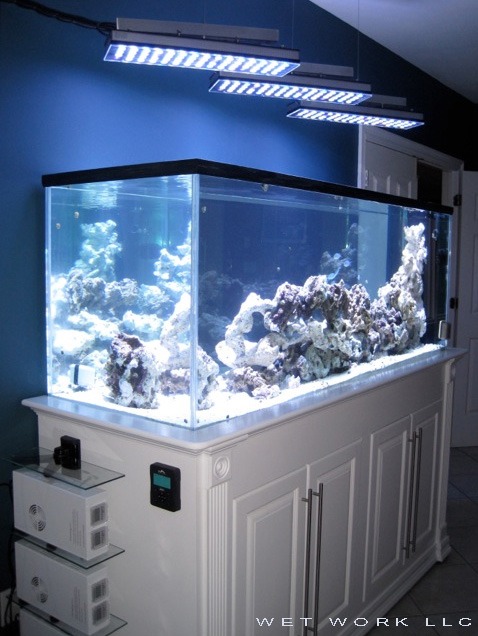 RESTORATION
Far too many hobbyists have reached this point because they have been ill-advised; had an inadequate, cheap, or poorly designed system shoved down their inexperienced throats; were told they could dump hordes of fish and corals in their aquarium at once as soon as their tank was "cycled", or simply got too busy. Life does get in the way sometimes. At least half of wet work's clients are people just like you, people who's moments of success have instilled in them a desire to achieve it again, in spite of expensive and painful losses. Whatever your problem, we can fix it. Just remember though, nothing good happens quickly in a reef aquarium. An overnight disaster can take months to fix, but it can be done. Let us bring back the beauty!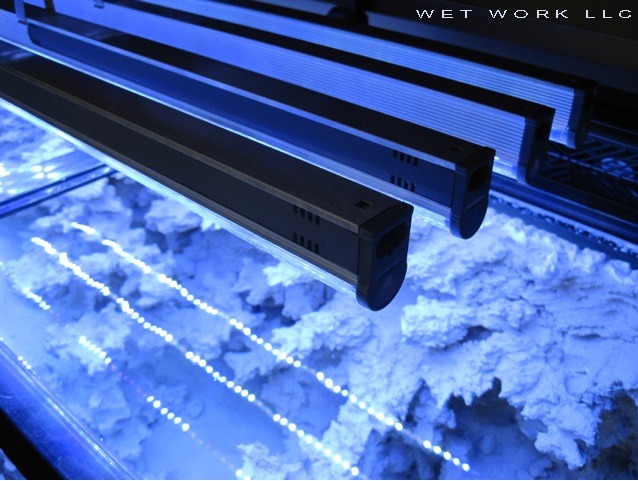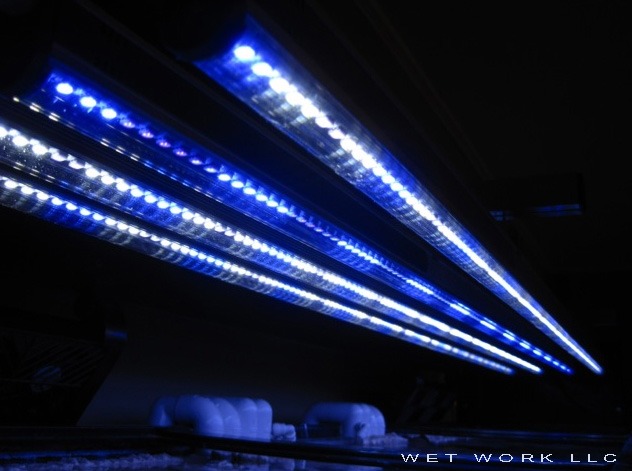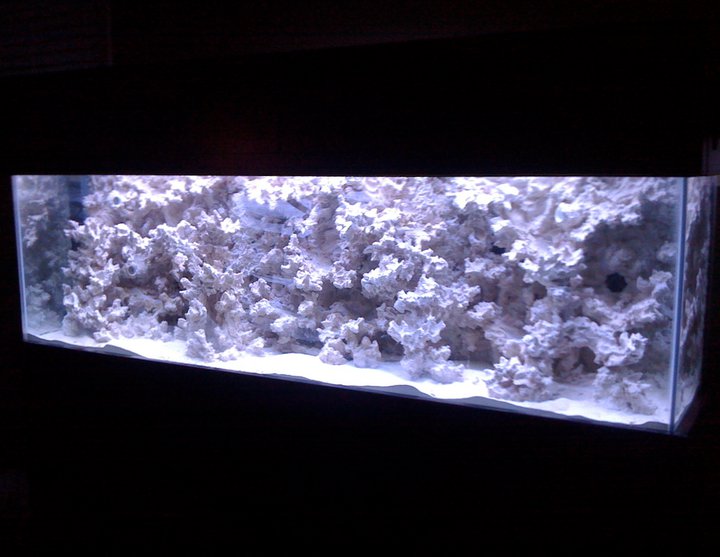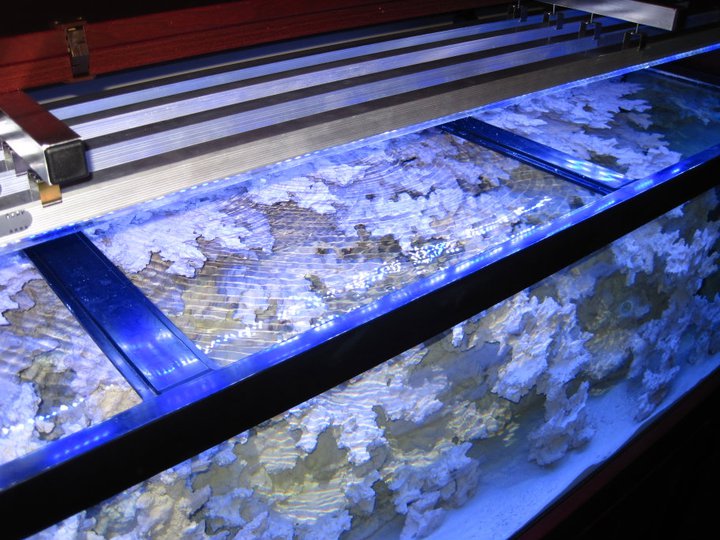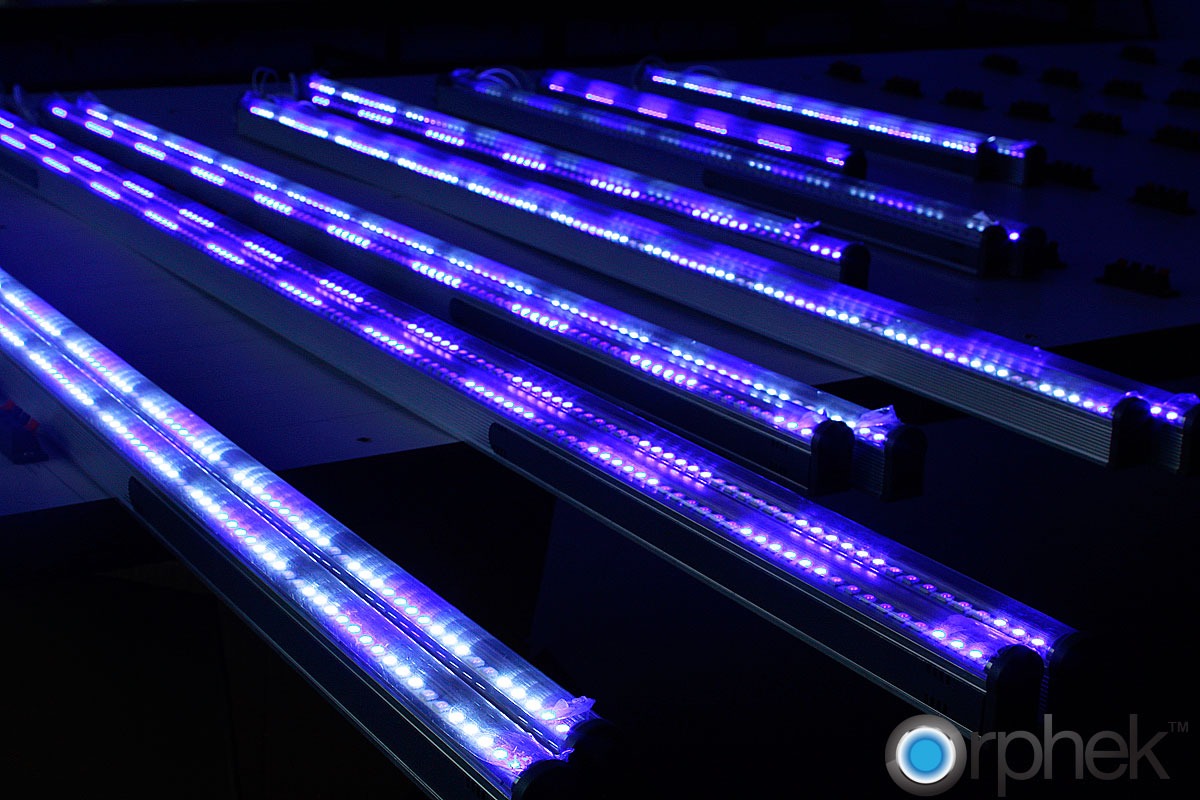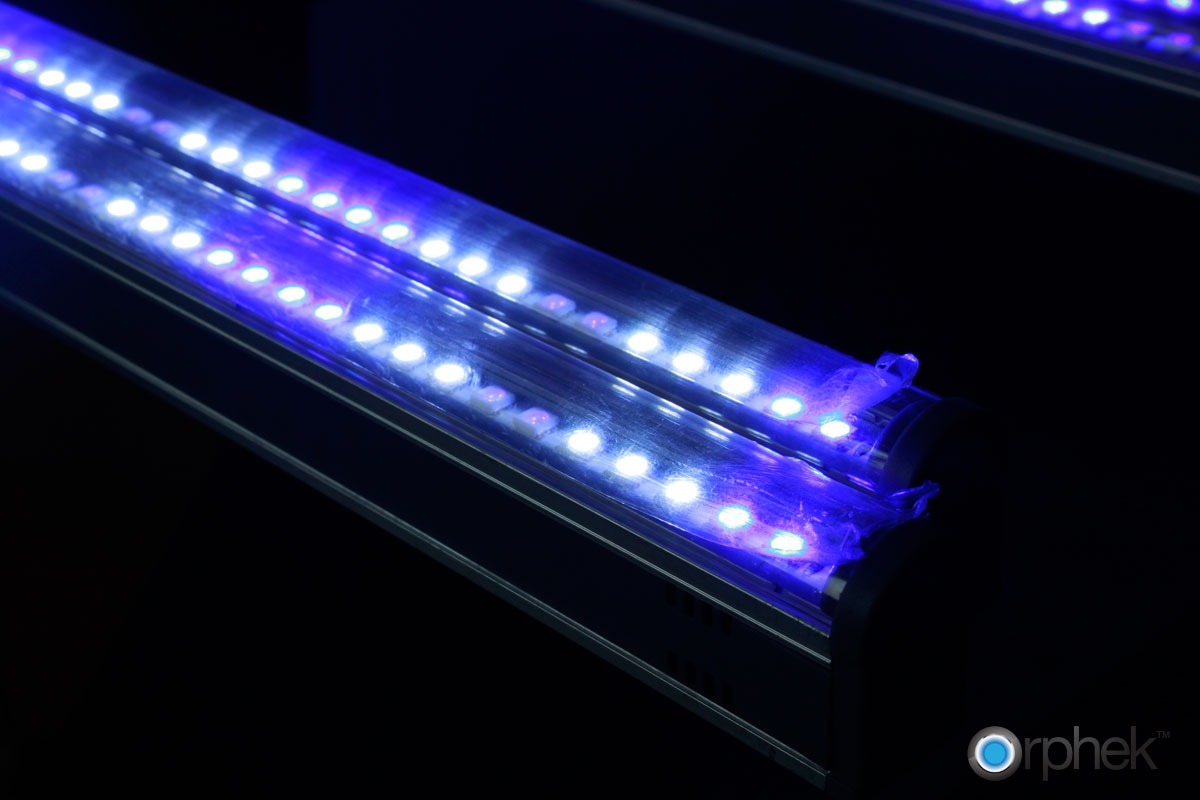 F. Samuel Slobusky
Wet Work LLC
www.wetwork.co
New Orleans LA 70001