10 IMPORTANT REMINDERS FOR YOUR REEF TANK BEFORE LEAVING FOR A HOLIDAY.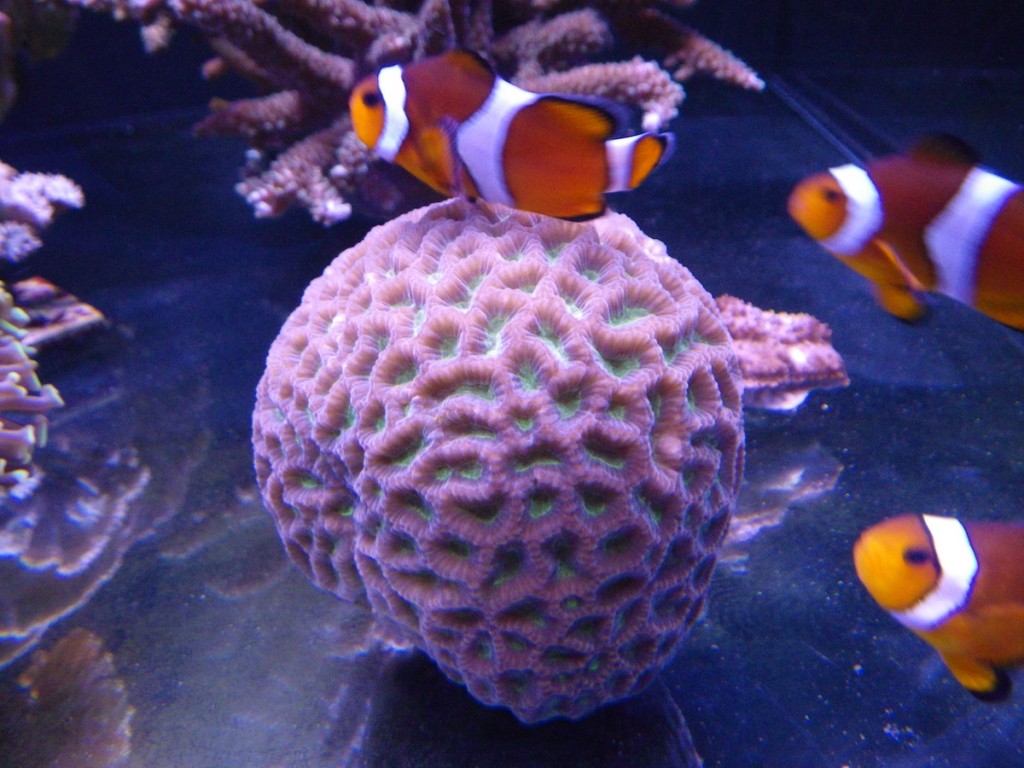 1.  Make sure enough top off water is made either for the person that will be tank sitting or for your ATO system.
2.  Make sure auto feeders are full or give instructions to whoever will be feeding your livestock.
3.  If using an aquarium controller with messaging options, do enable the messaging so you will be informed in the event a problem arises.  Daily water parameter charts are also an option.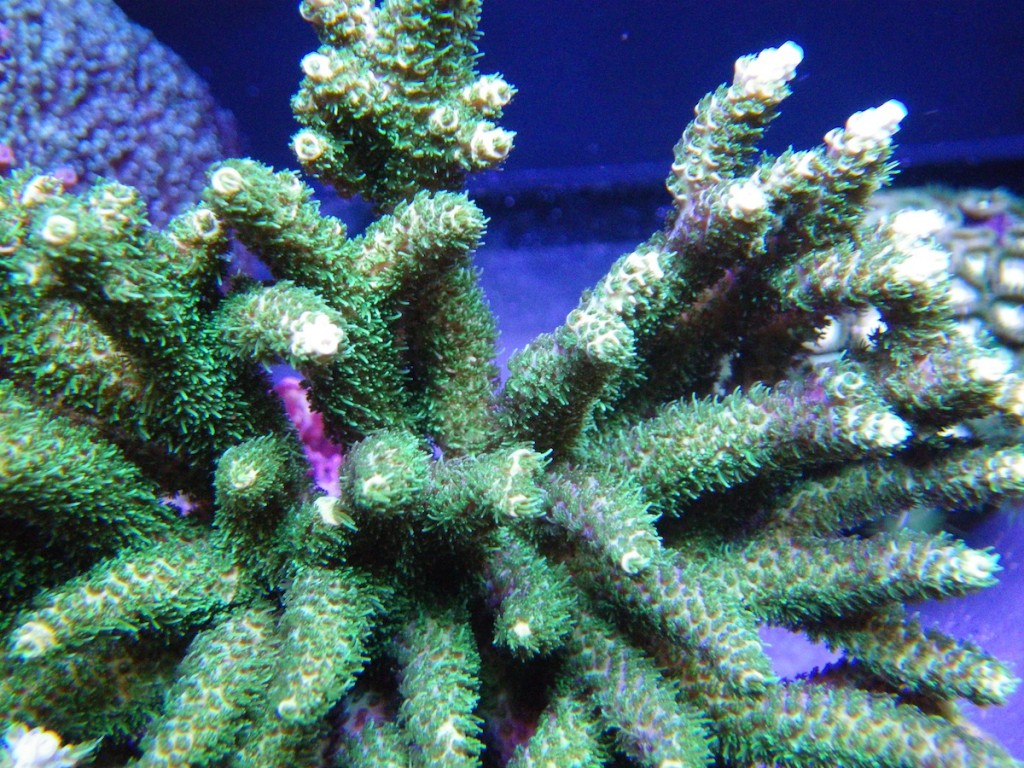 4.  Make a water change before leaving, you likely will not feel like doing this on your return home.
5.  Clean all aquarium probes, pH, temp, etc.
6.  Clean aquarium glass/acrylic.
7.  Check health of all animals.
8.  Set your home thermostat according to your location.  Not much sense heating or cooling a home when you are not there.
9.  Ensure that your tank heater and/or cooling device are working properly.
10. If you will be using a tank sitter, provide them with a means of contacting you in the event of a problem.  Make sure your tank sitter has a key to your home and give them instructions on what to do in the rare event of a power failure