Aquarium LED Lighting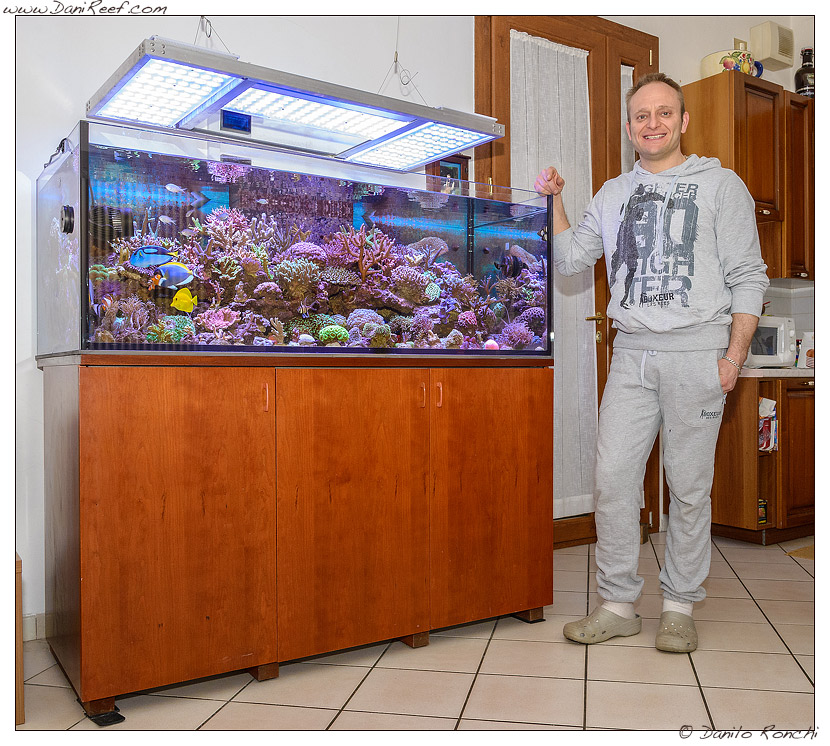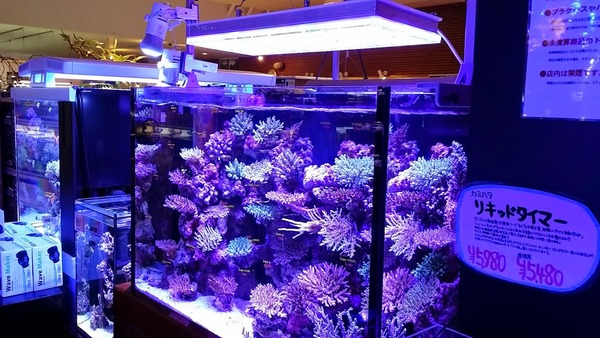 Orphek Azurelite- The secret to good reef photography
The powerful 5 watt blue LED makes not only night viewing of reef tanks easier, but can also to be used to add pizazz to daytime photographs.
Reefapalooza Orlando
is one of the most important saltwater events of the year with more than 100 exhibitors. 5000 visitors visited Orphek booth!
Orphek at  Reef a palooza Orlando  April 2014 
The Marine Aquarium Expo (MAX)
is one of the largest consumer events for the aquarium hobbyist in North America. Orphek Led Lighting booth was positioned at the prime location becoming the most visited site and the central attraction of the show.
 Orphek at Marine Aquarium Expo April 2014
The Blue Planet
is Europe's largest and most significant aquarium and the home of 20,000 animals from 450 different species; with an exhibition area of 5,000m2 divided into 8 sections and 53 aquariums and installations:
illuminated by Orphek LED solutions.
Marvell 7000 G Reef Aquarium , 6 foot deep  Aquarium
Before : 20,000 watt metal halides   ,  After : 24 x Orphek PR 156 TOTAL 2640 watt  – energy saving 18,000 watt !  savings of $6,411.16 per year  !
Marvell reef Aquarium 7000G – Orphek PR156
Coral Tank from Canada (1350 gal Display Tank) with Orphek Led lighting 
Pieter van Suijlekom's Reef Aquarium , Light Orphek DIF100 XP 18K and Orphek Atlantik
BURJ AL ARAB WING
The word's most famous 7 stars luxury hotel located in downtown Dubai displaying a 5m deep Aquarium with Orphek Led Lighting.
SAMBIL SHOPPING MALL
The outstanding Sambil Archway Tank is the largest tropical aquarium in the Caribbean, displayed in Sambil shopping mall in the Dominican Republic. A 15,000 gallons home of 500 fish illuminated by Orphek
Adrian Reef Tank with Orphek LED lighting
Mix Photos under Orphek  LED Lighting
Moshik's 5 stars Reef Central tank
with beautiful SPS & LPS dominated aquarium with Orphek Led Lighting. One of the most beautiful and famous private marine aquariums in Israel exclusively illuminated by Orphek.